Houston Outdoor Lighting Installation
Turn Your Yard Into A Beautiful Scenery With Our Outdoor Lighting Services
Lighting your yard and landscaping has numerous benefits, from improving your property's curb appeal to providing safety to your family and guests. Colwell Electric offers lighting installation and repair services for residential and commercial properties. We can install new lighting, upgrade old lighting systems, and repair damaged or malfunctioning outdoor lights, including parking lights, security lights, and more.
Outdoor Lighting For Your Landscaping
Your wiring and fixtures must be up to the task of handling the additional load from outdoor lighting. If they are not, the existing fixtures may malfunction, or they may be at risk of being damaged by overloading. Before installing any outdoor lighting, Colwell Electric first performs a thorough inspection of your wiring and fixtures to make sure they are up to the task of handling the additional load. Once that's done, we can install new fixtures and lights that meet your needs and your budget.
Our outdoor lighting services include:
Landscape lighting
Tree lighting
Security light installation and repair
Motion-sensor light installation
Flood light installation
Porch light installation
Outdoor accent light installation
Ballast replacement
Maintaining Your Existing Outdoor Lights
Although some outdoor lights, such as those around a pool, a hot tub, or in a garden, may not require electricity, they still need maintenance to ensure they are working properly and providing the level of safety and security you need. Beetles, insects, and other critters love to hide in the dark places found between or under your light fixtures. These creatures can wreak havoc on your fixtures, wiring, and insulation, which can lead to a risk of electric shock or fire. Regular maintenance can prevent these issues from occurring.
Common maintenance tasks for outdoor lights include:
Checking light fixtures and wiring for damage
Checking for possible insect or rodent infestations
Checking for possible voltage issues
Checking for possible electrical issues
Call Colwell Electric today at (713) 940-6120 for a comprehensive outdoor lighting consultation. We can evaluate your needs and provide a detailed estimate for the work.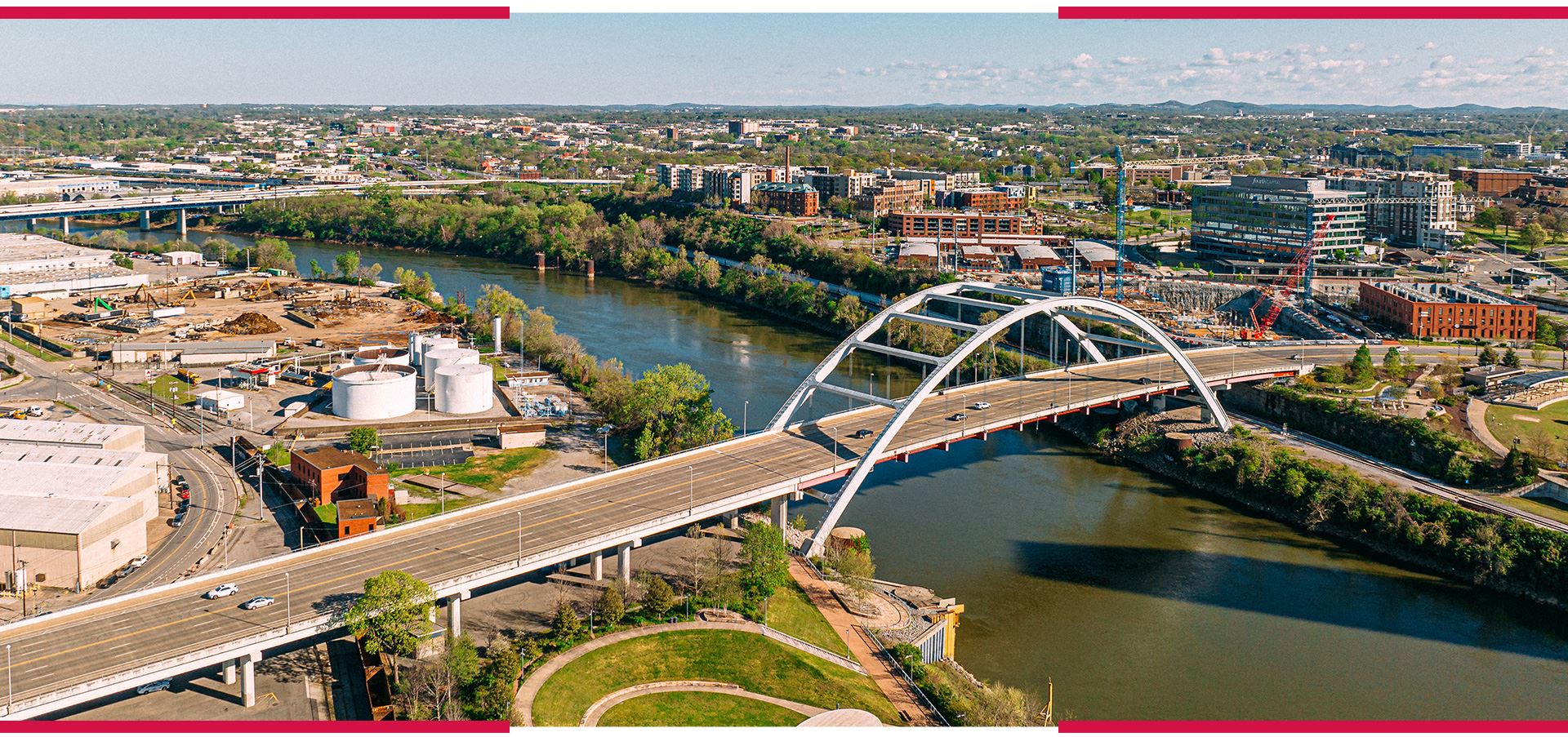 Happy Customers in Your Neighborhood
Our reputation is built on quality service and honoring our commitments.
"So kind and helpful along the way of our house renovation."

10/10 we loved working with Mike and his team. Mike was always so responsive and I love how creative he is when it came to redoing our electric and making it still aesthetically pleasing. Can't recommend these guys enough!

- Nadine B.

"Team was excellent!"

I contacted Colwell Electric because lightning struck my home and damaged quite a few outlets and light fixtures. Mike D. took great care of me. He was helpful and answered all my questions. I am very pleased with their work and professionalism. 

- Heather M.

"Very professional, on time, quality work, overall 5 stars."

No other company came close to the cost I was quoted from Colwell Electric. A family-owned business that I highly recommend.

- Mendi S.

"What a great service you offer!!!"

As Realtors, we are always looking to add value to our clients. I'm excited about the new product Colwell is offering to monitor the electric connections in my home. I have worried about shorts.....not anymore.

- Gaye W.
The Right Lights For Your Property
Colwell Electric can help you select the right lighting for your property. We can help you find the right combination of lights, color, and design to fit your budget and your property. We have a wide selection of lights and fixtures to meet any property's lighting needs.
We recommend you consider the following when installing outdoor lighting:
The color and design of your home
The lighting's purpose, such as accent lighting or security lights
The location and placement of the lights
The number of lights needed and their wattage
The type of fixture or light you want
We can help you consider all these factors when selecting the right lighting for your property. Colwell Electric offers lighting options that can meet any property's needs, from contemporary to traditional, and budget-friendly options to meet any property's budget. We can help you get the lighting you want for your property.
Trusting Colwell Electric For Your Lighting Needs
When it comes to installing or repairing your lighting, we know how important it is to trust the job to a qualified and experienced professional. Colwell Electric is that company. We have our owner on the job with our fully licensed and insured team to get your project done correctly and promptly. Colwell Electric is a leading company in Houston for lighting installation, repair, and maintenance. We are a trusted partner to homeowners and property management companies providing superior service delivered with honesty and integrity. Colwell Electric is a company you can trust for all your lighting needs.
Call Colwell Electric at (713) 940-6120 or contact us online for a lighting consultation.
Why Choose Colwell Electric?
Serving Houston, TX Since 1990
Experienced Team for Every Project

Reinforced by the inclusion of seven master electricians on our team, ensuring a level of skill, knowledge, and reliability in all our endeavors.

High Quality Electrical Solutions

We take pride in offering a comprehensive range of services, from small-scale assignments to turnkey design-build projects.

Available for Emergency Help

We are committed to keeping our clients safe and reassured by providing quick and reliable support in emergencies.

Your Satisfaction Guaranteed

We prioritize quality, integrity, and safety, committing to do what it takes to guarantee the right results in all our endeavors.
Contact Us
No job is too big or too small for us!
For your electrical needs, Colwell Electric is here for you. Our dependable and safety-focused electricians and technicians are available 24/7, ready to handle emergencies.