Houston Indoor Lighting Installation
Perfect Lighting for Your Home or Office
At Colwell Electric, we know how important it is for you to have the perfect lighting in your home or office. You spend a large portion of your life in the indoor spaces of your home or business. Why not make it beautiful, functional, and easy on the eyes by having the best lighting installed? Colwell Electric can do the job for you!
We have been doing lighting installations in the Houston area for over 30 years. Our electricians have seen it all when it comes to indoor lighting. We can help you with all types of lighting options and can even help you make sense of the confusing world of electrical codes and requirements. We can do:
LED lighting installation
Floor lighting installation
Wall lighting installation
Recessed lighting installation
Dimmer switch installation
Chandelier installation
Office lighting installation
Pool lighting installation
Track lighting installation
Energy efficient lighting installation
Our electricians can help you find the best lighting for your indoor space and make sure everything is installed correctly and to code. Whether you are installing new lighting or trying to fix an issue with your current lighting, Colwell Electric can do the job.
Why Colwell Electric for Your Houston Indoor Lighting?
We know our competitors like to brag about how long they have been in business. We are not going to brag about how long we have been doing indoor lighting in the Houston area. We would rather let our level of service and quality of work do the talking. We believe that our customers have been talking for 30 years, and we hope that you will join our long list of satisfied customers by calling us today.
Perfect Lighting for Any Room in Your Home or Office
Indoor lighting is important for more than just making your home or office feel pleasant. Lighting can be a safety issue if not installed or designed properly. Colwell Electric knows how important it is to have the right lighting in each room of your home or office and can help you make sense of the difficult code requirements of Texas. We can help you design the perfect lighting and get it installed quickly and correctly. We know how important your home or office is to you, and we promise to take the best care possible making your indoor lighting perfect.
Call Colwell Electric today at (713) 940-6120 for a free estimate on your indoor lighting installation.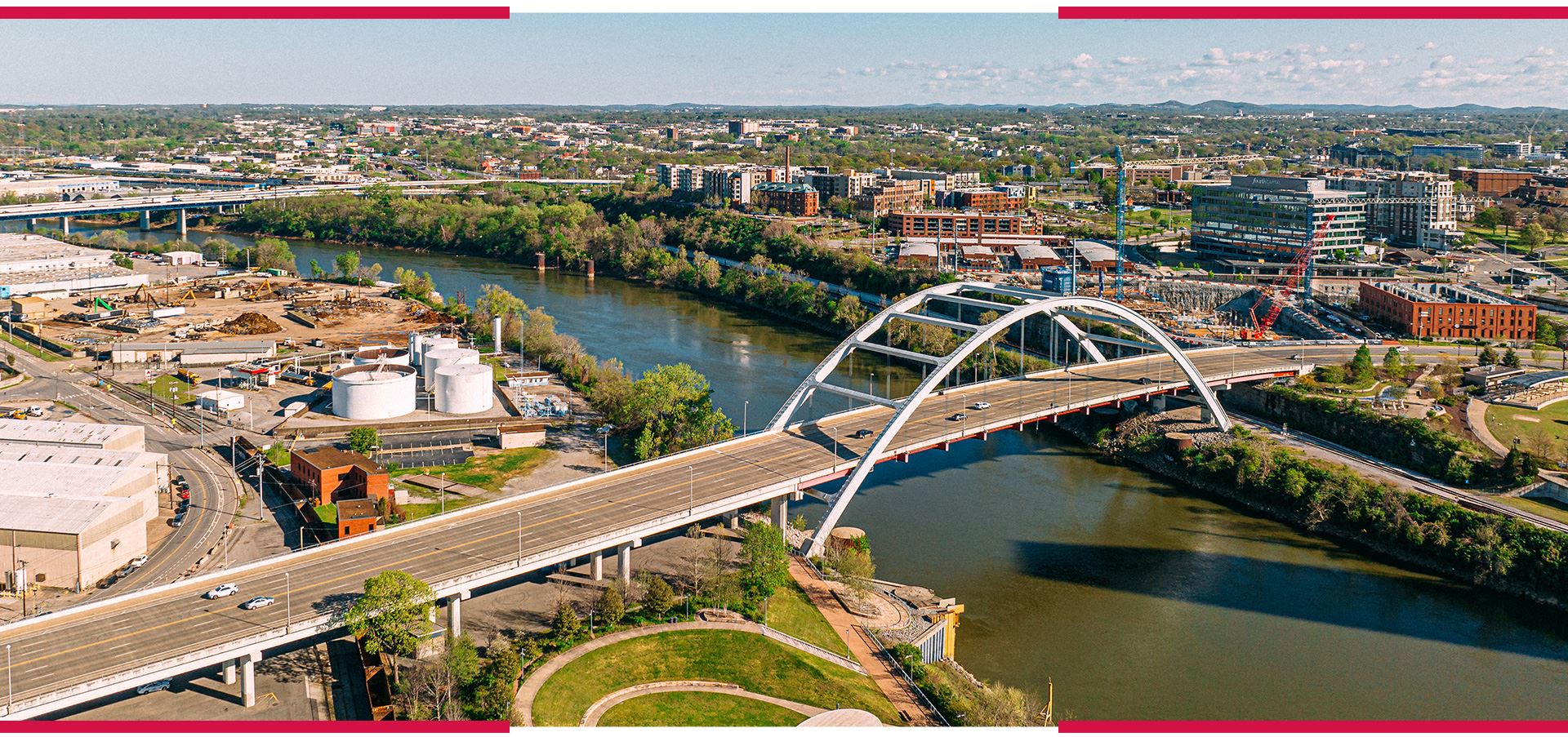 Happy Customers in Your Neighborhood
Our reputation is built on quality service and honoring our commitments.
"So kind and helpful along the way of our house renovation."

10/10 we loved working with Mike and his team. Mike was always so responsive and I love how creative he is when it came to redoing our electric and making it still aesthetically pleasing. Can't recommend these guys enough!

- Nadine B.

"Team was excellent!"

I contacted Colwell Electric because lightning struck my home and damaged quite a few outlets and light fixtures. Mike D. took great care of me. He was helpful and answered all my questions. I am very pleased with their work and professionalism. 

- Heather M.

"Very professional, on time, quality work, overall 5 stars."

No other company came close to the cost I was quoted from Colwell Electric. A family-owned business that I highly recommend.

- Mendi S.

"What a great service you offer!!!"

As Realtors, we are always looking to add value to our clients. I'm excited about the new product Colwell is offering to monitor the electric connections in my home. I have worried about shorts.....not anymore.

- Gaye W.
Contact Us
No job is too big or too small for us!
For your electrical needs, Colwell Electric is here for you. Our dependable and safety-focused electricians and technicians are available 24/7, ready to handle emergencies.