Hospital and Medical Facilities
Houston Hospital Electrician
Providing High-Quality, Safe Electrical Services to Medical Facilities
Colwell Electric is your trusted partner for electrical services for hospitals and medical facilities. With over 30 years of experience, our team of master electricians is dedicated to serving healthcare facilities with the utmost professionalism and expertise. Whether it's hospital electrical upgrades or new building wiring, we pride ourselves on meeting the NFPA 99 Compliance requirements essential for the safe and efficient operation of healthcare facilities.
Learn more about the services our Houston hospital electricians provide by calling (713) 940-6120 today.
What Types of Electrical Services Do You Provide for Hospitals & Medical Facilities?
At Colwell Electric, we understand the importance of infection control and have the necessary experience to perform our work in a manner that ensures compliance while prioritizing patient safety. Trust us to provide reliable and comprehensive electrical solutions tailored to the unique needs of hospitals and medical facilities.
Our hospital electricians in Houston provide the following services:
Isolation panel installation, maintenance, and testing
OR room certifications
X-ray rooms
Critical branch power
Surge suppression
Cath labs
Life support power
Infrared thermographic scanning
Joint commission preparation
MRI rooms
We have extensive experience working with medical equipment, emergency generators, security and fire alarm systems, telecommunication systems, and exterior lighting. Turn to our commercial electricians for unmatched service and quality solutions.
Should I Hire a Commercial Electrician for My Hospital's Electrical System?
Hiring a qualified commercial electrician is crucial for maintaining the safety and performance of your electrical system. These experts possess the knowledge and experience required to handle complex hospital electrical systems efficiently. They ensure compliance with safety standards, minimize downtime, provide safe and reliable solutions, and offer a cost-effective approach. By hiring Colwell Electric, a reputable commercial electrician specializing in healthcare facilities, you can have peace of mind knowing that your hospital's electrical system is in capable hands.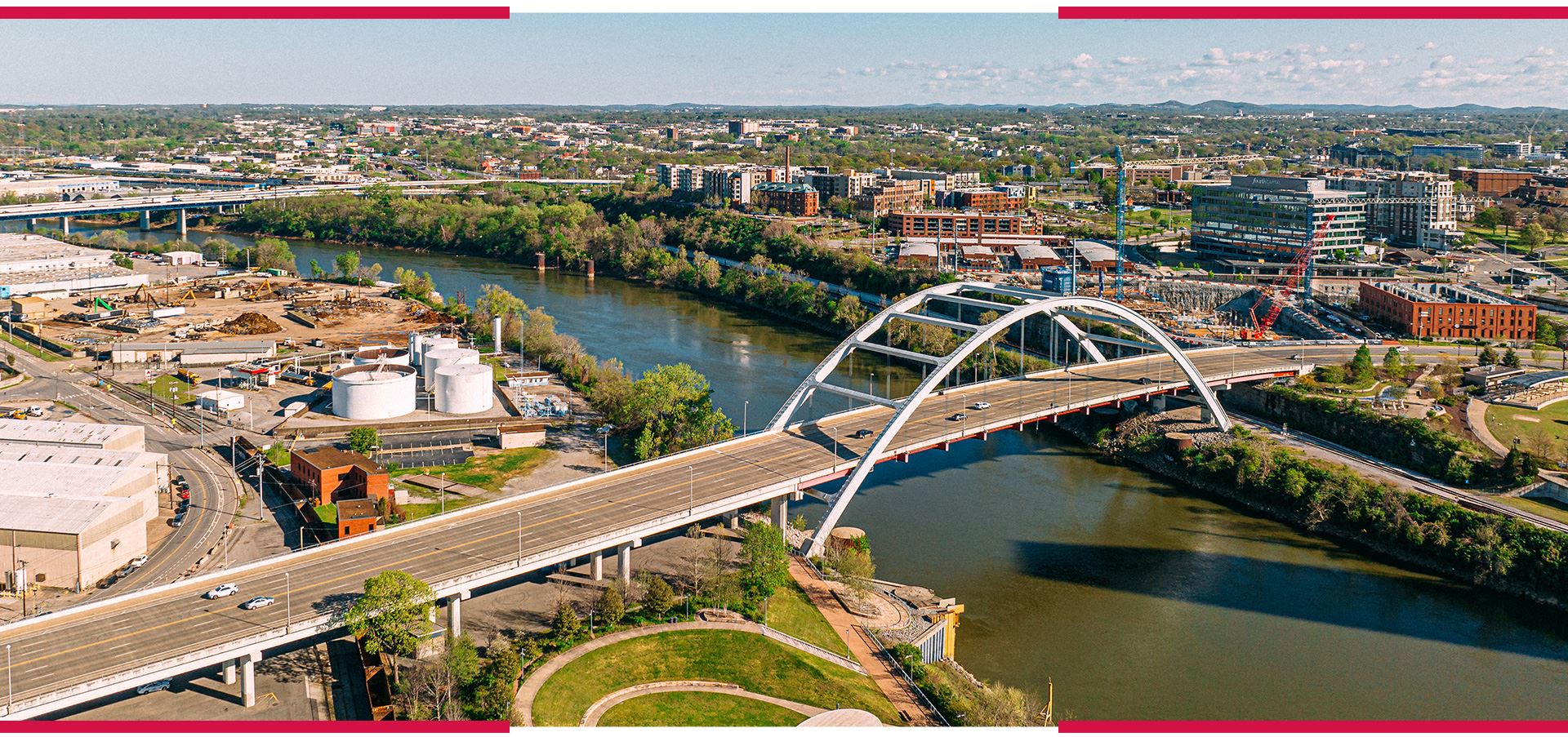 Happy Customers in Your Neighborhood
Our reputation is built on quality service and honoring our commitments.
"So kind and helpful along the way of our house renovation."

10/10 we loved working with Mike and his team. Mike was always so responsive and I love how creative he is when it came to redoing our electric and making it still aesthetically pleasing. Can't recommend these guys enough!

- Nadine B.

"Team was excellent!"

I contacted Colwell Electric because lightning struck my home and damaged quite a few outlets and light fixtures. Mike D. took great care of me. He was helpful and answered all my questions. I am very pleased with their work and professionalism. 

- Heather M.

"Very professional, on time, quality work, overall 5 stars."

No other company came close to the cost I was quoted from Colwell Electric. A family-owned business that I highly recommend.

- Mendi S.

"What a great service you offer!!!"

As Realtors, we are always looking to add value to our clients. I'm excited about the new product Colwell is offering to monitor the electric connections in my home. I have worried about shorts.....not anymore.

- Gaye W.
What Safety Measures Do You Implement to Minimize Disruption to Patient Care During Electrical Projects?
At Colwell Electric, we prioritize patient care and safety during electrical projects in healthcare settings.
We implement several safety measures to minimize disruption and ensure the smooth operation of patient care, including:
Careful planning: We work closely with hospital administrators and staff to carefully plan and schedule electrical projects, taking into consideration the needs of patients, medical equipment, and critical areas.
Minimizing downtime: Our experienced electricians strive to complete projects efficiently to minimize downtime. We understand the importance of uninterrupted power supply and work diligently to ensure minimal disruption to essential electrical systems.
Temporary power solutions: When necessary, we provide temporary power solutions to ensure continuous electricity supply while upgrades or maintenance work is being carried out. This helps maintain the functioning of critical equipment and patient care activities.
Infection control compliance: Our team is well-versed in infection control protocols and follows stringent guidelines to prevent the spread of contaminants during electrical projects. We take necessary precautions to protect patients, staff, and the overall healthcare environment.
Clear communication: We maintain open lines of communication with hospital staff to provide regular updates on project progress and any potential disruptions. This allows for effective coordination and minimizes inconvenience to patients and staff.
By implementing these safety measures, we strive to create a safe and efficient working environment during electrical projects in hospitals.
Call our Houston hospital electricians at (713) 940-6120 to schedule an appointment. We are available 24/7.
How Do I Know When to Call a Hospital Electrician?
Any signs of electrical problems or concerns regarding the electrical system in a hospital should not be ignored. It is best to consult with a qualified hospital electrician to assess the situation and provide the necessary solutions.
Here are 5 signs that it's time to contact a hospital electrician in Houston:
Frequent power outages, circuit trips, or electrical failures
Flickering lights or dimming in certain areas of the hospital
The presence of a burning smell or unusual odors near electrical outlets, equipment, or panels
Malfunctioning medical equipment
Sparks or hot outlets or switches
Regular safety inspections and maintenance of the hospital's electrical system are essential to preventing potential hazards. Engaging a hospital electrician for routine inspections and maintenance helps identify and address any potential issues before they escalate.
Why Choose Colwell Electric?
Serving Houston, TX Since 1990
Experienced Team for Every Project

Reinforced by the inclusion of seven master electricians on our team, ensuring a level of skill, knowledge, and reliability in all our endeavors.

High Quality Electrical Solutions

We take pride in offering a comprehensive range of services, from small-scale assignments to turnkey design-build projects.

Available for Emergency Help

We are committed to keeping our clients safe and reassured by providing quick and reliable support in emergencies.

Your Satisfaction Guaranteed

We prioritize quality, integrity, and safety, committing to do what it takes to guarantee the right results in all our endeavors.
Contact Us
No job is too big or too small for us!
For your electrical needs, Colwell Electric is here for you. Our dependable and safety-focused electricians and technicians are available 24/7, ready to handle emergencies.