Your Comfort,
Our Current Priority
If we say it, we do it
Since 1990, Colwell Electric has been ensuring life, safety, and comfort to the Greater Houston Area.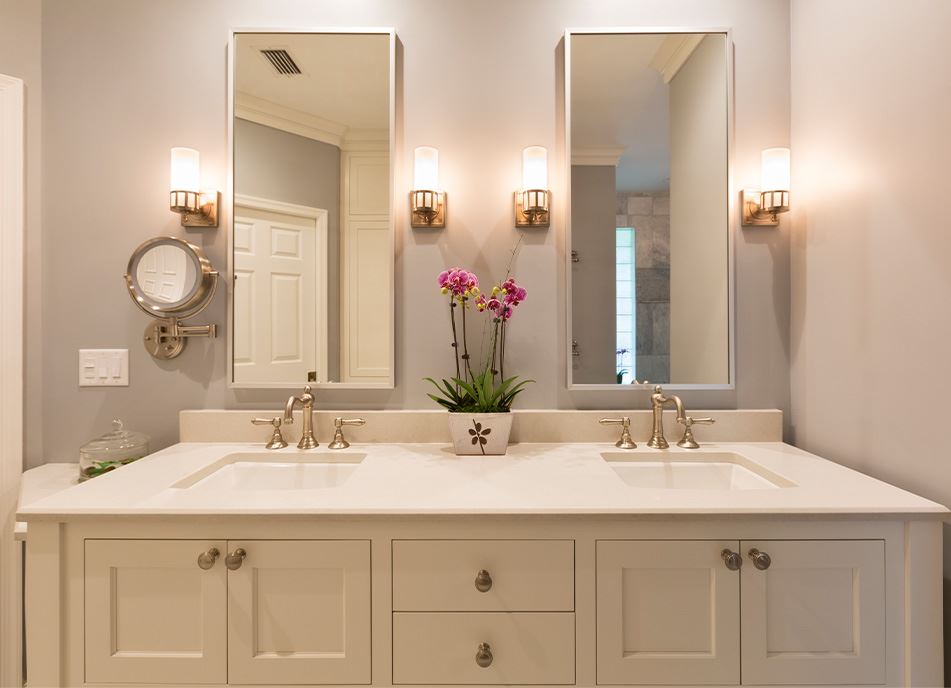 Houston Residential Electrician
Proudly Serving Local Homeowners for 30+ Years
As a family-owned business with three generations of master electricians, Colwell Electric is dedicated to keeping your home safe and comfortable. Our team of factory-trained technicians has the expertise and knowledge to address any electrical issue or project you may have. From electrical repairs and installations to maintenance and upgrades, we provide reliable and efficient solutions tailored to meet your specific needs. Trust us to handle all your residential electrical needs with professionalism and care.
Call (713) 940-6120 to work with a highly regarded residential electrician in Houston.
What Types of Services We Offer
Equipped with state-of-the-art tools and technologies, our master electricians design, plan, install, maintain, and repair residential electrical systems.
To ensure your electrical needs are met we offer the following services:
Ceiling fan installations
Interior lighting
Outdoor lighting
Outlets and switches
Circuit breakers
There is truly no problem too big or too small for our Houston electricians to take on. Whether you need to add outdoor lighting to your property, repair your aging generator, or upgrade your electrical panel, we've got you covered.
How Often Should Your Electrical System Be Inspected?
It is generally recommended to have your home's electrical system inspected by a professional electrician every three to five years. Regular inspections help identify potential problems – such as wear and tear, faulty wiring, or outdated components – before they become major issues. These inspections also ensure compliance with updated electrical codes and regulations. By addressing any issues early on, homeowners can maintain the safety and efficiency of their electrical system, preventing costly repairs and minimizing the risk of electrical hazards or power outages.
Our Services
When you trust Colwell Electric, you can know the job will be done right the first time.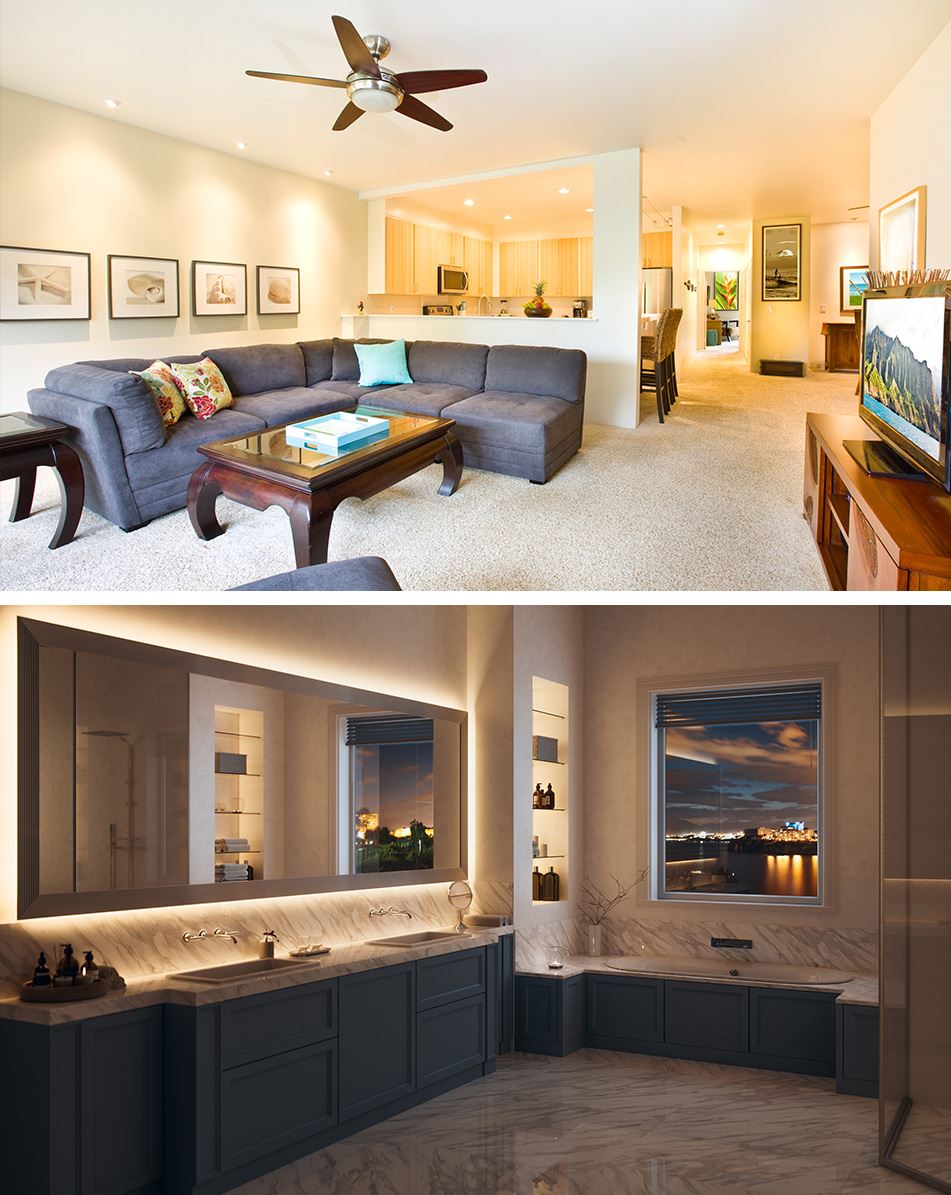 When Should You Call an Electrician?
Scheduling an electrical inspection as soon as you notice something is wrong with your system is crucial to preventing potential hazards and maintaining safety. Timely inspections can help identify and address issues early on, preventing further damage and reducing the risk of electrical accidents or fires. If your electrical system is acting up, rest assured Colwell Electric has a solution. Our technicians are skilled in diagnosing and repairing all types of electrical problems. We'll have your system back up and running before you know it.
Below are 11 signs you need to call a residential electrician in Houston:
Frequent tripping of circuit breakers or blowing fuses
Flickering or dimming lights, indicating an electrical overload or faulty wiring
Burning smells or unusual odors coming from outlets or electrical devices
Electrical outlets or switches that are hot to the touch
Discolored or scorched outlets or switch plates
Persistent electrical shocks or tingling sensations when touching appliances or outlet
Outlets or switches that are loose or not functioning properly.
Excessive sparks or electrical arcing
Buzzing or crackling sounds coming from outlets or electrical panels
Outdated electrical panels or wiring systems, especially in older homes
New appliances or electronics that may require additional electrical capacity
Hear From Our Happy Customers
Our reputation is built on quality service and honoring our commitments. Every successful project, happy client, and positive testimonial strengthens our commitment to excellence in all aspects of our work, building on our esteemed reputation.
"So kind and helpful along the way of our house renovation."

10/10 we loved working with Mike and his team. Mike was always so responsive and I love how creative he is when it came to redoing our electric and making it still aesthetically pleasing. Can't recommend these guys enough!

- Nadine B.

"Team was excellent!"

I contacted Colwell Electric because lightning struck my home and damaged quite a few outlets and light fixtures. Mike D. took great care of me. He was helpful and answered all my questions. I am very pleased with their work and professionalism. 

- Heather M.

"Very professional, on time, quality work, overall 5 stars."

No other company came close to the cost I was quoted from Colwell Electric. A family-owned business that I highly recommend.

- Mendi S.

"What a great service you offer!!!"

As Realtors, we are always looking to add value to our clients. I'm excited about the new product Colwell is offering to monitor the electric connections in my home. I have worried about shorts.....not anymore.

- Gaye W.
Why Should You Call an Electrician?
Calling a professional electrician is essential for several reasons. Firstly, professional electricians undergo extensive training and have the knowledge and expertise to handle electrical issues safely and effectively. They are equipped with the right tools and equipment to diagnose and repair problems accurately. Additionally, hiring a professional ensures compliance with electrical codes and regulations, reducing the risk of safety hazards and potential damage to your property. Ultimately, relying on a professional electrician provides peace of mind, knowing that your electrical system is in capable hands and will be handled correctly.
Available 24/7
We understand that electrical emergencies can happen at any time, which is why we offer 24/7 emergency services. Whether it's a power outage, faulty wiring, or any other electrical issue, our team is ready to respond quickly and efficiently to address your needs. We have the expertise and experience necessary to handle any problem that you may be facing, ensuring that your safety and comfort are our top priorities. Trust us to provide prompt and reliable solutions whenever you require immediate assistance with your electrical systems.
Call (713) 940-6120 to schedule a service with a skilled and dependable residential electrician in Houston.
Why Choose Colwell Electric?
Serving Houston, TX Since 1990
Experienced Team for Every Project

Reinforced by the inclusion of seven master electricians on our team, ensuring a level of skill, knowledge, and reliability in all our endeavors.

High Quality Electrical Solutions

We take pride in offering a comprehensive range of services, from small-scale assignments to turnkey design-build projects.

Available for Emergency Help

We are committed to keeping our clients safe and reassured by providing quick and reliable support in emergencies.

Your Satisfaction Guaranteed

We prioritize quality, integrity, and safety, committing to do what it takes to guarantee the right results in all our endeavors.