Houston Commercial Electrification Services
Serving Commercial Property Owners Since 1990
With Colwell Electric on your side, you can expect nothing but professional and seamless commercial electrification services. With access to the latest and greatest electrification technologies and a team of highly skilled commercial electricians, we are dedicated to delivering exceptional installations to get your property running as efficiently and effectively as possible.
Whether you need electrical system upgrades, installations, maintenance, or repairs, our expert technicians are committed to providing top-notch solutions that meet your specific needs. Trust us to optimize your commercial property's electrical infrastructure, ensuring reliability, safety, and maximum efficiency.
Call (713) 940-6120 or contact us online for high-quality commercial electrification services in Houston.
What Is Electrification?
Electrification refers to the process of converting or utilizing electrical power for various applications. It involves the generation, transmission, distribution, and utilization of electricity to power devices, systems, and infrastructure. Electrification plays a crucial role in modern society, powering homes, businesses, industries, transportation systems, and more. It involves the deployment of electrical infrastructure – such as power plants, substations, transformers, power lines, and electrical equipment – to provide reliable and efficient energy sources for a wide range of purposes.
What Are the Benefits of Electrification?
Commercial property owners should seriously consider electrification due to the numerous benefits it offers. Electrifying commercial properties involves transitioning from fossil fuel-based systems to electric-powered equipment such as HVAC and lighting systems. This shift brings about increased energy efficiency, cost savings, improved indoor air quality, reduced carbon emissions, and enhanced functionality.
Here are 5 reasons why commercial property owners should embrace electrification:
Energy efficiency: Electrification optimizes energy usage, leading to increased energy efficiency. By utilizing electric-powered equipment and systems, you can reduce energy waste and lower your utility bills.
Cost savings: By reducing reliance on non-renewable resources and adopting renewable energy sources, you can mitigate rising energy costs and benefit from potential financial incentives or tax credits.
Reduced carbon emissions: Electrification plays a vital role in reducing carbon emissions and combating climate change. By phasing out inefficient equipment and fossil fuels, you can contribute to a greener and more sustainable future.
Enhanced functionality: Advanced features and technologies – such as smart thermostats, automated lighting systems, and integrated control systems – improve comfort, productivity, and overall user experience.
Environmental responsibility: By prioritizing sustainability and reducing environmental impact, you can demonstrate your commitment to creating a more sustainable world.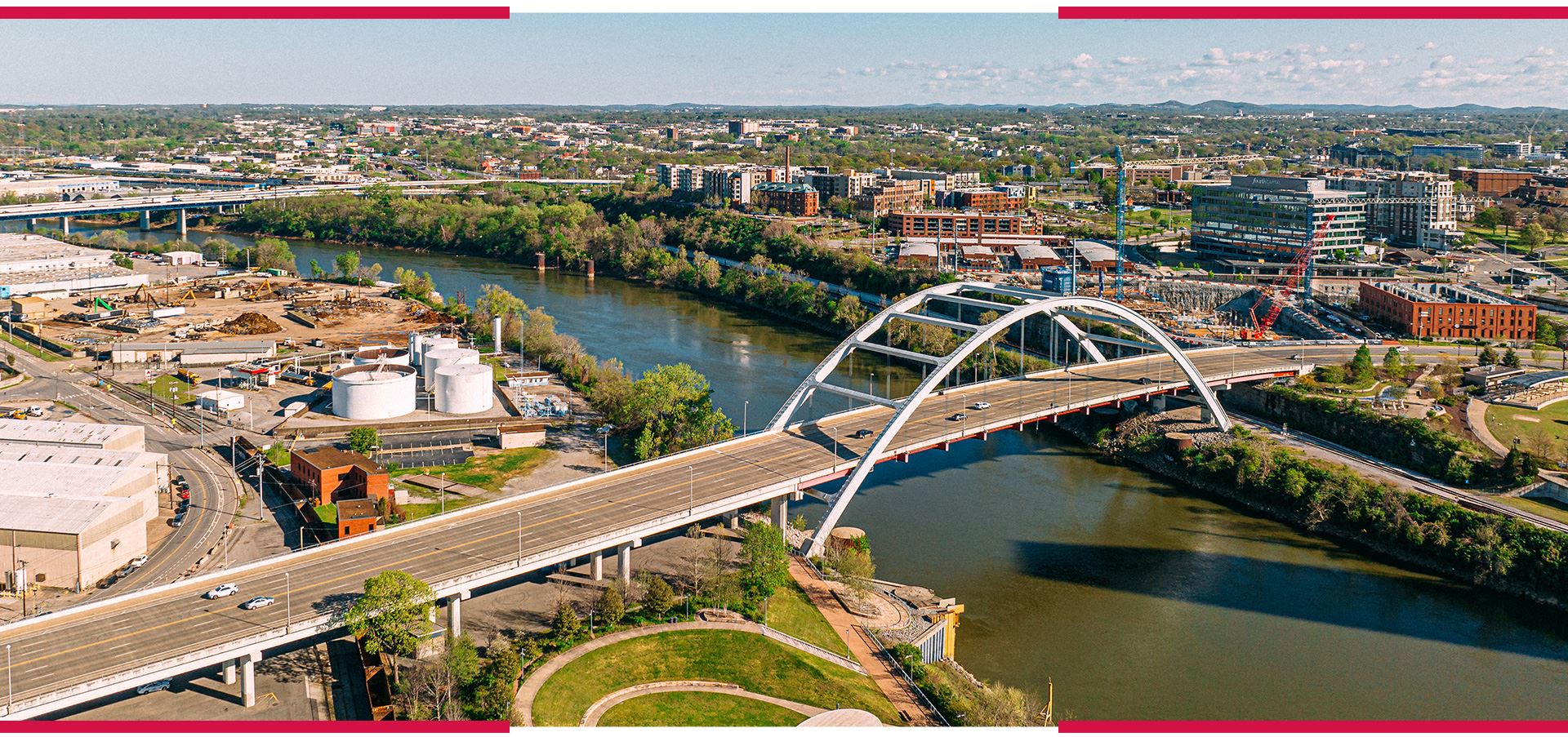 Happy Customers in Your Neighborhood
Our reputation is built on quality service and honoring our commitments.
"So kind and helpful along the way of our house renovation."

10/10 we loved working with Mike and his team. Mike was always so responsive and I love how creative he is when it came to redoing our electric and making it still aesthetically pleasing. Can't recommend these guys enough!

- Nadine B.

"Team was excellent!"

I contacted Colwell Electric because lightning struck my home and damaged quite a few outlets and light fixtures. Mike D. took great care of me. He was helpful and answered all my questions. I am very pleased with their work and professionalism. 

- Heather M.

"Very professional, on time, quality work, overall 5 stars."

No other company came close to the cost I was quoted from Colwell Electric. A family-owned business that I highly recommend.

- Mendi S.

"What a great service you offer!!!"

As Realtors, we are always looking to add value to our clients. I'm excited about the new product Colwell is offering to monitor the electric connections in my home. I have worried about shorts.....not anymore.

- Gaye W.
What Electrification Services Does Colwell Electric Offer?
Colwell Electric offers a comprehensive range of electrification services for commercial properties, including the installation and maintenance of EV charging stations. As businesses increasingly transition to electric vehicles, having reliable and efficient charging infrastructure is essential. Colwell Electric understands this need and provides expert solutions to help commercial properties embrace electric mobility. Our skilled electricians and technicians ensure the seamless installation of EV charging stations, tailored to the specific requirements of your property.
We install EV charging stations for:
Multifamily properties
Hospitality venues
Workplaces
By partnering with Colwell Electric, you can provide your employees, customers, and visitors with convenient access to EV charging, promoting sustainability and supporting the growing demand for electric transportation. With our commitment to reliable and safety-focused services, we are a trusted partner in enabling the transition to electric vehicles for commercial properties.
Call (713) 940-6120 to learn more about our electrification services in Houston.
A Proud Qmerit Partner
Colwell Electric is proud to be a trusted partner of Qmerit, working together to make electrification a seamless and straightforward process. As a leading commercial electrical services provider, Colwell Electric understands the importance of embracing sustainable energy solutions. By partnering with Qmerit, we can offer commercial property owners a simplified pathway toward electrification. Through this collaboration, we provide comprehensive support, from project planning to installation and beyond.
Together, Colwell Electric and Qmerit are dedicated to making electrification easy, reliable, and accessible for commercial properties seeking a greener and more sustainable future. We are available to help your business smoothly transition to electric-powered systems, working hard to maximize your energy efficiency, cost savings, and environmental benefits.
Why Choose Colwell Electric?
Serving Houston, TX Since 1990
Experienced Team for Every Project

Reinforced by the inclusion of seven master electricians on our team, ensuring a level of skill, knowledge, and reliability in all our endeavors.

High Quality Electrical Solutions

We take pride in offering a comprehensive range of services, from small-scale assignments to turnkey design-build projects.

Available for Emergency Help

We are committed to keeping our clients safe and reassured by providing quick and reliable support in emergencies.

Your Satisfaction Guaranteed

We prioritize quality, integrity, and safety, committing to do what it takes to guarantee the right results in all our endeavors.
Contact Us
No job is too big or too small for us!
For your electrical needs, Colwell Electric is here for you. Our dependable and safety-focused electricians and technicians are available 24/7, ready to handle emergencies.