Houston Commercial Electrical Maintenance Services
Maintaining Electrical Systems for Hundreds of Facilities Since 1990
At Colwell Electric, we take pride in offering top-notch commercial electrical maintenance services in Houston. Our team of highly skilled master electricians ensures that you receive the highest level of expertise and professionalism with every service. And, for your safety and peace of mind, we are fully licensed and insured.
We understand the importance of timely and thorough service, which is why we strive to promptly address any maintenance needs to minimize downtime and maximize productivity. Additionally, our factory-trained technicians possess extensive knowledge and experience in serving a wide range of industries – including car dealerships, training facilities, hospitals and medical facilities, and more – ensuring that every maintenance task is carried out efficiently and effectively.
Call (713) 940-6120 for comprehensive electrical maintenance and repairs.
What Commercial Electrical Maintenance Services Do You Offer?
Colwell Electric is a trusted provider of commercial electrical maintenance services in Houston. With over 30 years of experience and a focus on reliability and safety, our team of factory-trained electricians offers a comprehensive range of services to ensure the smooth operation of your electrical systems.
Here are some of the key commercial electrical maintenance services we offer:
Routine inspections: We conduct thorough inspections of your electrical systems – including equipment, wiring, and connections – to identify any potential issues or signs of wear and tear.
Preventive maintenance: We provide regular preventive maintenance to keep your electrical systems in optimal condition. This includes cleaning, lubricating, tightening connections, and conducting necessary adjustments.
Electrical repairs: Our skilled electricians are equipped to handle a wide range of electrical repairs. Whether it's troubleshooting faulty circuits, repairing generators, or addressing issues with lighting fixtures, we have you covered.
Equipment upgrades: We assist with wiring, appliance, and fixture upgrades and retrofits to improve the efficiency, safety, and functionality of your electrical systems.
Emergency services: Electrical emergencies need to be addressed immediately. That's why we offer 24/7 emergency electrical services to promptly address urgent situations and minimize downtime.
Lighting solutions: Enhance the ambiance, functionality, and energy efficiency of your facility with our interior and exterior lighting solutions. We offer installation, replacement, and maintenance services.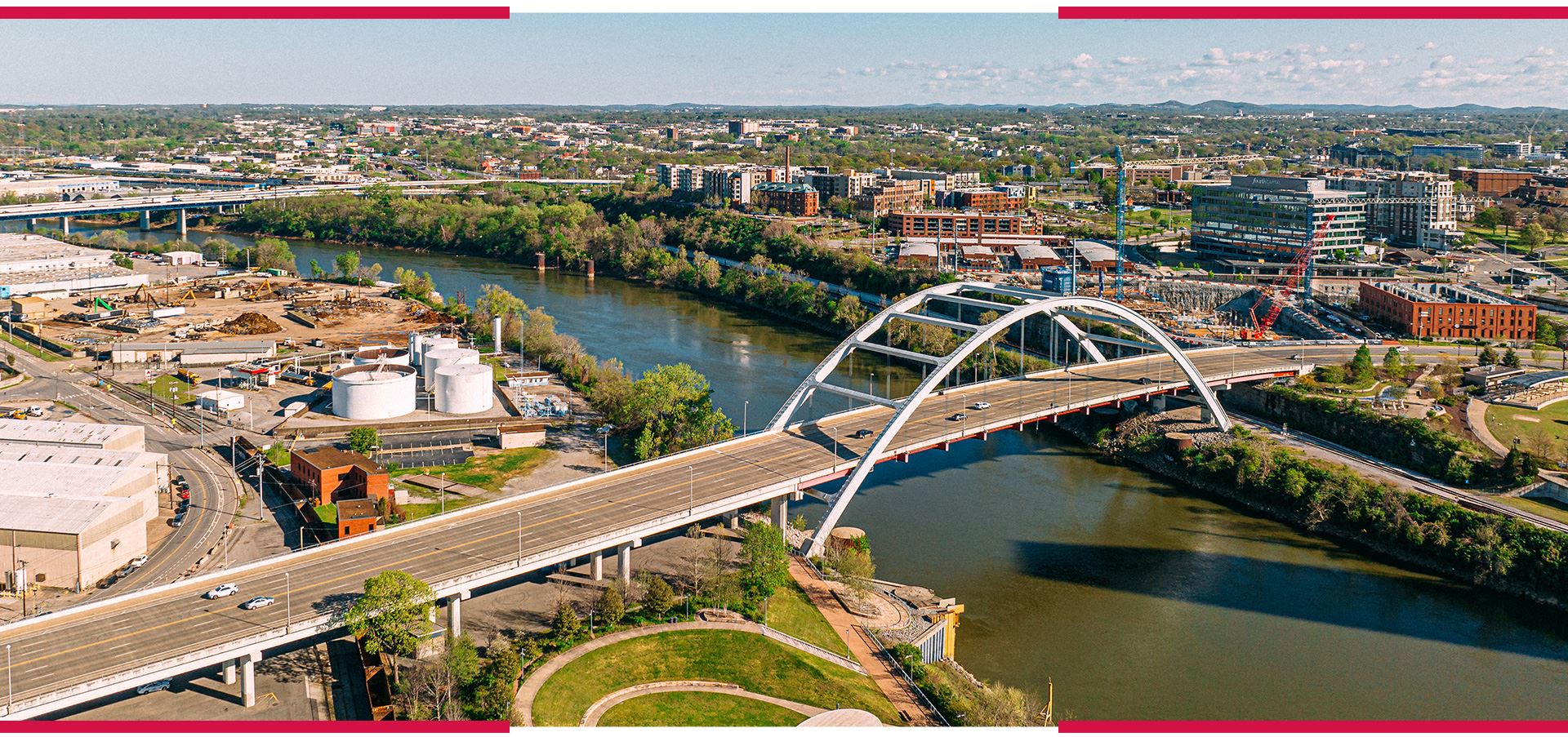 Happy Customers in Your Neighborhood
Our reputation is built on quality service and honoring our commitments.
"So kind and helpful along the way of our house renovation."

10/10 we loved working with Mike and his team. Mike was always so responsive and I love how creative he is when it came to redoing our electric and making it still aesthetically pleasing. Can't recommend these guys enough!

- Nadine B.

"Team was excellent!"

I contacted Colwell Electric because lightning struck my home and damaged quite a few outlets and light fixtures. Mike D. took great care of me. He was helpful and answered all my questions. I am very pleased with their work and professionalism. 

- Heather M.

"Very professional, on time, quality work, overall 5 stars."

No other company came close to the cost I was quoted from Colwell Electric. A family-owned business that I highly recommend.

- Mendi S.

"What a great service you offer!!!"

As Realtors, we are always looking to add value to our clients. I'm excited about the new product Colwell is offering to monitor the electric connections in my home. I have worried about shorts.....not anymore.

- Gaye W.
How Often Should I Schedule Electrical Maintenance for My Facility?
The frequency of scheduling commercial electrical maintenance can vary depending on several factors, including the size of your facility, the complexity of your electrical system, and the specific industry you operate in. However, as a general guideline, it is recommended to schedule commercial electrical maintenance at least once a year.
Regular annual maintenance allows for the identification and resolution of any potential issues before they turn into major problems. It helps ensure that your electrical system is operating efficiently, minimizes the risk of unexpected breakdowns or emergencies, and extends the lifespan of your equipment.
How Can I Maintain My Facility's Electrical System?
A properly functioning electrical system is critical to ensuring a safe and efficient facility.
To maintain your facility's electrical system and maximize its lifespan, here are some helpful tips:
Schedule regular inspections: Schedule routine inspections by a qualified electrician to identify any potential issues or signs of wear and tear.
Keep it clean: Regularly remove any dust, dirt, and debris buildup from electrical panels, equipment, and connections to prevent overheating and improve performance.
Ensure adequate ventilation: Proper ventilation is essential for electrical equipment to dissipate heat effectively. Ensure that the area around electrical panels and equipment is well-ventilated and free from obstructions.
Update wiring and components: Over time, electrical wiring and components may become outdated or damaged. Consider upgrading them to meet current safety standards and improve efficiency.
Install surge protection: Install surge protectors to safeguard sensitive electronic equipment from damaging power surges and voltage fluctuations.
Train your staff: Educate your staff on electrical safety procedures and best practices. Encourage them to report any electrical concerns promptly and ensure they know how to safely operate electrical equipment.
Plan for growth: If your facility expands or adds new equipment, consult with an electrician to assess if your electrical system can handle the increased load. Upgrading the system as needed will prevent overloads and potential hazards.
Remember to always consult a licensed commercial electrician for any maintenance or repair work to ensure compliance with electrical codes and regulations.
We Are Available 24/7
At Colwell Electric, we understand that emergencies can happen, even with regular maintenance in place. That's why we offer emergency commercial electrical services to provide our clients with peace of mind. Our dedicated team of electricians is available 24/7 to respond swiftly to any electrical emergency, ensuring minimal disruption to your business operations.
We prioritize the safety and well-being of our clients, addressing urgent situations with expertise and efficiency. Our experienced electricians are equipped with the necessary tools and knowledge to handle a wide range of emergency electrical issues, allowing you to rely on us during critical moments.
For high-quality commercial electrical maintenance services in Houston, call (713) 940-6120. We can also be reached online.
Why Choose Colwell Electric?
Serving Houston, TX Since 1990
Experienced Team for Every Project

Reinforced by the inclusion of seven master electricians on our team, ensuring a level of skill, knowledge, and reliability in all our endeavors.

High Quality Electrical Solutions

We take pride in offering a comprehensive range of services, from small-scale assignments to turnkey design-build projects.

Available for Emergency Help

We are committed to keeping our clients safe and reassured by providing quick and reliable support in emergencies.

Your Satisfaction Guaranteed

We prioritize quality, integrity, and safety, committing to do what it takes to guarantee the right results in all our endeavors.
Contact Us
No job is too big or too small for us!
For your electrical needs, Colwell Electric is here for you. Our dependable and safety-focused electricians and technicians are available 24/7, ready to handle emergencies.