Automatic Transfer Switches
Houston Transfer Switch Installation Services
Keeping Your Business Running Smoothly for 30+ Years
When it comes to reliable transfer switch installation services, look no further than Colwell Electric. Our team of licensed and insured commercial electricians is dedicated to getting the job done right, every time. We take pride in our high-quality workmanship and ensure that your transfer switch is installed efficiently and effectively. With our team on your side, you can trust that your business will have a reliable and seamless power transfer system in place, providing peace of mind during power outages or equipment maintenance.
Call (713) 940-6120 to schedule a transfer switch installation in Houston.
What Does a Transfer Switch Do?
The purpose of a transfer switch is to safely and efficiently transfer power from a primary power source to an alternative power source, such as a backup generator, during a power outage or when the primary power source is unavailable. It acts as a control mechanism that ensures a seamless transition between power sources, protecting electrical equipment from potential damage caused by power fluctuations or surges.
The transfer switch also eliminates the need for manual intervention, automatically detecting the loss of power and initiating the switch to the backup power source. Overall, the primary purpose of a transfer switch is to provide a reliable and uninterrupted power supply to essential systems and equipment in residential, commercial, or industrial settings.
Is the Transfer Switch Necessary with a Generator?
Yes, a transfer switch is necessary when using a generator. It is an essential component that ensures safe and efficient power transfer from the generator to your electrical system.
Here are some reasons why a transfer switch is necessary with a generator:
Safety: A transfer switch prevents backfeeding, which is a dangerous situation where electricity flows back into the utility lines, potentially endangering utility workers or neighboring properties.
Convenience: With a transfer switch, you can easily switch between utility power and generator power without the need for manual intervention. This eliminates the hassle of unplugging and plugging in appliances or devices during a power outage.
Appliance protection: A transfer switch isolates your electrical system from the utility grid, protecting your appliances and devices from power surges or voltage fluctuations when the generator kicks in.
Compliance with electrical codes: In many jurisdictions, the installation of a transfer switch is required by electrical codes for the safe and legal operation of a backup generator.
Seamless power transfer: A transfer switch ensures a smooth transition between utility power and generator power, providing an uninterrupted power supply to essential circuits or appliances.
Connecting a generator directly to your electrical system without a transfer switch can pose significant safety risks and may not comply with building codes. Therefore, it is highly recommended to install a transfer switch to ensure the safe and proper operation of your generator.
Do Transfer Switches Go Bad?
Yes, transfer switches can go bad over time. Various factors can contribute to the failure or malfunction of a transfer switch.
Some common issues that can cause transfer switches to go bad include:
Loose connections: Over time, the electrical connections within the transfer switch can become loose, leading to poor electrical contact and potential failure.
Corrosion and accumulation of dust/dirt: Moisture and environmental factors can cause corrosion on the electrical components of the transfer switch, affecting its performance. Accumulation of dust and dirt can also interfere with the proper functioning of the switch.
Burned wire connections: If wire connections within the transfer switch are burned or if the wire insulation is melted, the transfer switch can malfunction.
Stuck switch mechanism: Transfer switches rely on mechanical components to switch between power sources. If the switch mechanism gets stuck or fails to operate smoothly, this can result in a transfer switch failure.
Actuator coil failure: In some cases, the actuator coil in the transfer switch can fail, leading to malfunctioning of the switch.
It is important to regularly inspect and maintain transfer switches to prevent potential failures. If you notice any signs of malfunction – such as unusual smells, smoke, or failure to switch power sources correctly –consult a qualified transfer switch technician in Houston for inspection and repair.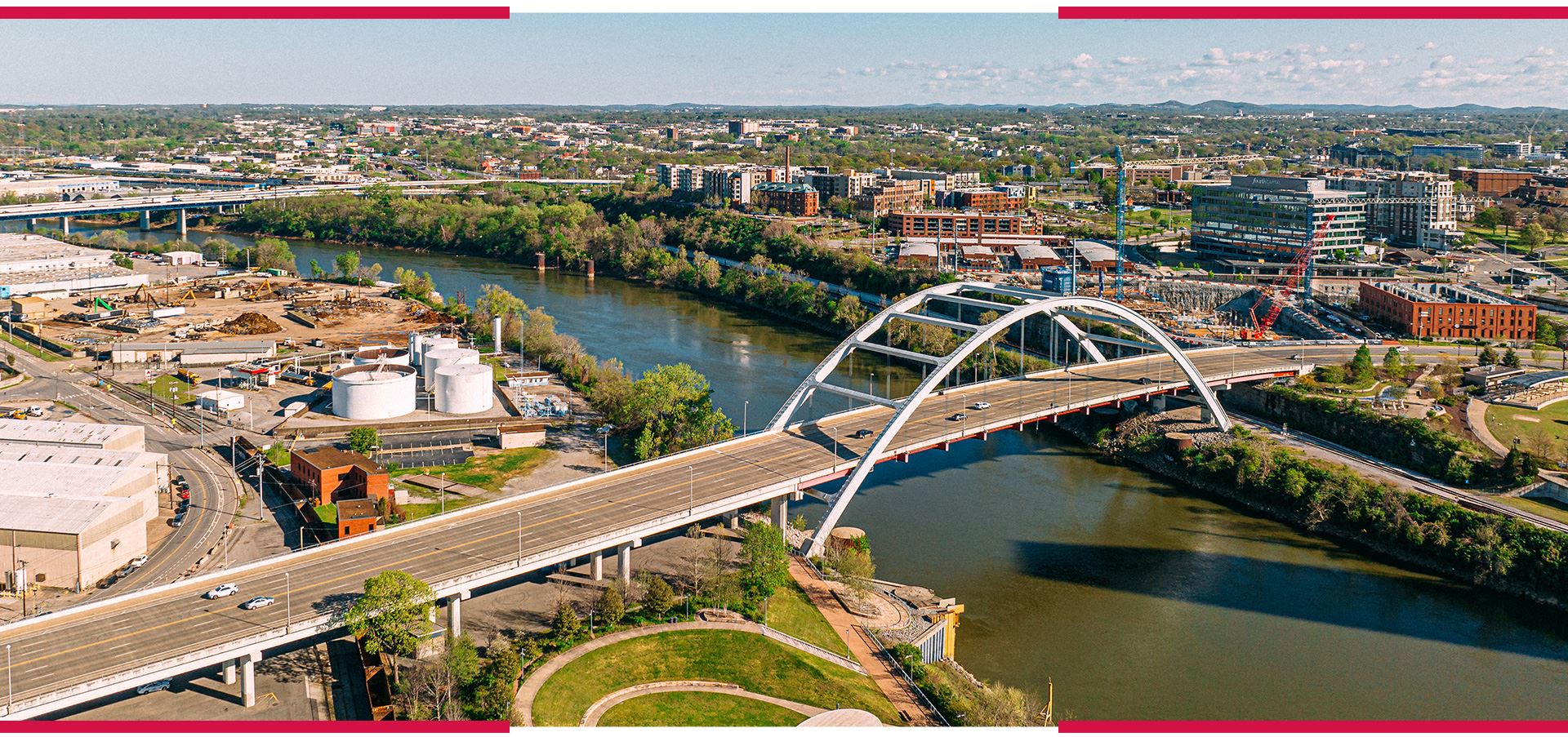 Happy Customers in Your Neighborhood
Our reputation is built on quality service and honoring our commitments.
"So kind and helpful along the way of our house renovation."

10/10 we loved working with Mike and his team. Mike was always so responsive and I love how creative he is when it came to redoing our electric and making it still aesthetically pleasing. Can't recommend these guys enough!

- Nadine B.

"Team was excellent!"

I contacted Colwell Electric because lightning struck my home and damaged quite a few outlets and light fixtures. Mike D. took great care of me. He was helpful and answered all my questions. I am very pleased with their work and professionalism. 

- Heather M.

"Very professional, on time, quality work, overall 5 stars."

No other company came close to the cost I was quoted from Colwell Electric. A family-owned business that I highly recommend.

- Mendi S.

"What a great service you offer!!!"

As Realtors, we are always looking to add value to our clients. I'm excited about the new product Colwell is offering to monitor the electric connections in my home. I have worried about shorts.....not anymore.

- Gaye W.
Switch Parts Expertise
We stock and sell parts for older relay operated switches and new microprocessor controlled equipment. We can provide any commercial or industrial product Zenith offers, such as:
Factory trained technicians with a combined total of 82 years of experience
Ability to retrofit a legacy automatic transfer switch with a new controller and/or install a new automatic transfer switch in an existing cabinet
Stock a large assortment of Zenith automatic transfer switch parts for the various models of transfer switches, from legacy models to current models, and we keep our service trucks stocked with parts
Approved Zenith Factory Service Center for the past 28 years
Factory authorized warranty work
Yearly preventative maintenance and calibration
Emergency service for commercial electrical work
For over 33 years Colwell Electric has provided maintenance, parts, service, an retrofits for all major ATS brands to include:
ABB Group
Asco Power Technologies
Caterpillar
Cummins Onan Generators
GE Zenith Controls
EATON
Kohler
Russelectric
Zenith Controls Inc.
Introducing the 30-Cycle Zenith ZT30 Automatic Transfer Switch
Meet the industry's leading 30-Cycle Zenith ZT30 Automatic Transfer Switch, which optimizes uptime for critical life-safety applications. This switch supplies 100% rated power to loads after a short circuit or withstand event, maximizing power distribution system reliability and up-time.
The Zenith ZT30 is complete with a Quick Make/Quick Break design which enables manual operation with the door closed, minimizing arc flash exposure, a 100% top or bottom cable entry, and a simple field configurable voltage selection for faster and easier installation.
How Often Should a Transfer Switch Be Tested?
Transfer switches should be tested at least once a month. Regular testing ensures that the transfer switch is functioning correctly and can seamlessly transfer power when needed. It also helps identify any issues or malfunctions early on, allowing for timely maintenance or repairs.
However, please note that specific testing schedules may vary depending on factors such as the type of transfer switch and the manufacturer's recommendations. It is always best to work with a qualified professional for your specific transfer switch maintenance and testing requirements.
Call (713) 940-6120 for professional transfer switch installation and repair in Houston. We can also be reached through our online contact form.
Why Choose Colwell Electric?
Serving Houston, TX Since 1990
Experienced Team for Every Project

Reinforced by the inclusion of seven master electricians on our team, ensuring a level of skill, knowledge, and reliability in all our endeavors.

High Quality Electrical Solutions

We take pride in offering a comprehensive range of services, from small-scale assignments to turnkey design-build projects.

Available for Emergency Help

We are committed to keeping our clients safe and reassured by providing quick and reliable support in emergencies.

Your Satisfaction Guaranteed

We prioritize quality, integrity, and safety, committing to do what it takes to guarantee the right results in all our endeavors.
Contact Us
No job is too big or too small for us!
For your electrical needs, Colwell Electric is here for you. Our dependable and safety-focused electricians and technicians are available 24/7, ready to handle emergencies.