Ceiling Fan Installation in Houston
PROFESSIONAL CEILING FAN INSTALLATION SERVICES
At Colwell Electric, we provide quality ceiling fan installation services. If you are looking to add a ceiling fan to your home, we are the experts you need. We install all types of ceiling fans, and we can help you choose the one that best suits your needs and your budget.
CEILING FAN TYPES
There are many benefits that come with installing ceiling fans. They can help you feel cooler when it is hot outside, and they can even help you save on your energy bills. There are many different types of ceiling fans available, and they all have their own unique features. When you are looking for a ceiling fan, it is important to choose one that fits your needs and your style.
The three main types of ceiling fans are:
Standard ceiling fans
Casablanca ceiling fans
Universal ceiling fans
Standard ceiling fans are the most common type of ceiling fan, and they are available in many different designs and styles. They are generally the least expensive type of ceiling fan, but they also have some features that are not found in more expensive models. Casablanca ceiling fans are popular among homeowners because of their high quality. They are more expensive than standard ceiling fans, but they have features that are not found in other models. Finally, universal ceiling fans are the most expensive type of fan, but they offer the most features
ENERGY-EFFICIENT COOLING SOLUTIONS
Experience the benefits of installing a ceiling fan with Colwell Electric. In addition to enhancing your home's aesthetics, ceiling fans contribute to a cooler indoor environment, potentially saving on energy costs. Our professionals guide you through the selection process to ensure you maximize the energy-efficient features of your chosen ceiling fan.
Contact Us Today
For reliable and expert ceiling fan installation services in Houston, reach out to Colwell Electric. We are committed to providing top-notch electrical solutions, and our team is ready to assist you with your ceiling fan needs. Call us now to schedule your installation or to learn more about our comprehensive electrical services."
When you are looking for professional Houston ceiling fan installation, you can trust Colwell Electric. Contact us today at (713) 940-6120 to schedule an appointment.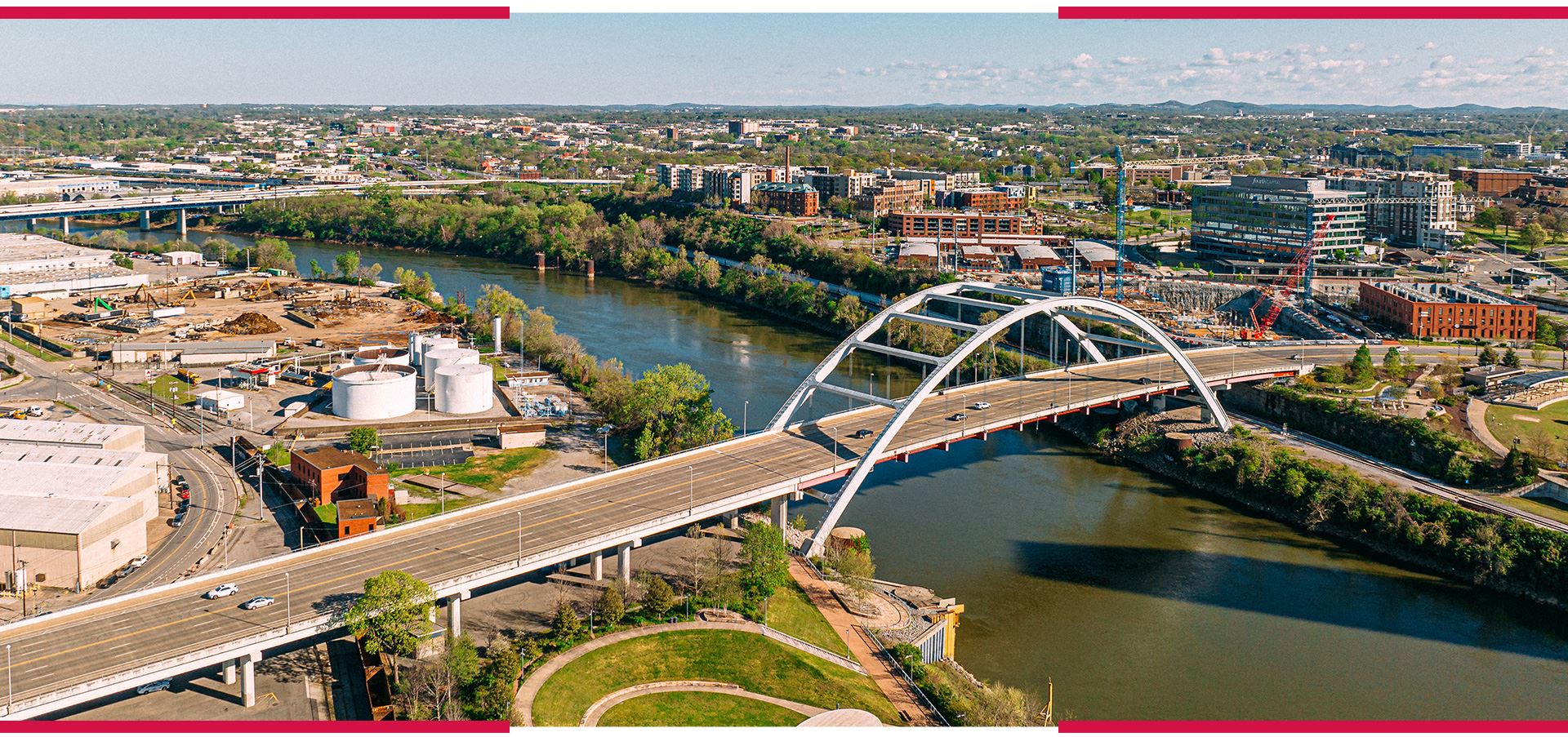 Happy Customers in Your Neighborhood
Our reputation is built on quality service and honoring our commitments.
"So kind and helpful along the way of our house renovation."

10/10 we loved working with Mike and his team. Mike was always so responsive and I love how creative he is when it came to redoing our electric and making it still aesthetically pleasing. Can't recommend these guys enough!

- Nadine B.

"Team was excellent!"

I contacted Colwell Electric because lightning struck my home and damaged quite a few outlets and light fixtures. Mike D. took great care of me. He was helpful and answered all my questions. I am very pleased with their work and professionalism. 

- Heather M.

"Very professional, on time, quality work, overall 5 stars."

No other company came close to the cost I was quoted from Colwell Electric. A family-owned business that I highly recommend.

- Mendi S.

"What a great service you offer!!!"

As Realtors, we are always looking to add value to our clients. I'm excited about the new product Colwell is offering to monitor the electric connections in my home. I have worried about shorts.....not anymore.

- Gaye W.
WHY CHOOSE COLWELL ELECTRIC FOR CEILING FAN INSTALLATION?
Adding a ceiling fan can be a big project for any homeowner, and it is important to choose the right contractor for the job. Colwell Electric is the right choice for ceiling fan installation in Houston for several reasons. We are available to meet your needs, whether you need a basic ceiling fan installed or a more advanced model with more features. We offer quality work and fast, reliable service, and we are also available to answer your questions and address your concerns. Colwell Electric is the contractor you can trust for professional electrical services.
For quality Houston ceiling fan installation, you can trust Colwell Electric. Contact us today at (713) 940-6120 to schedule an appointment.
Why Choose Colwell Electric?
Serving Houston, TX Since 1990
Experienced Team for Every Project

Reinforced by the inclusion of seven master electricians on our team, ensuring a level of skill, knowledge, and reliability in all our endeavors.

High Quality Electrical Solutions

We take pride in offering a comprehensive range of services, from small-scale assignments to turnkey design-build projects.

Available for Emergency Help

We are committed to keeping our clients safe and reassured by providing quick and reliable support in emergencies.

Your Satisfaction Guaranteed

We prioritize quality, integrity, and safety, committing to do what it takes to guarantee the right results in all our endeavors.
Contact Us
No job is too big or too small for us!
For your electrical needs, Colwell Electric is here for you. Our dependable and safety-focused electricians and technicians are available 24/7, ready to handle emergencies.