Empowering Businesses, One Connection at a Time
If we say it, we do it
Since 1990, Colwell Electric has been ensuring life, safety, and comfort to the Greater Houston Area.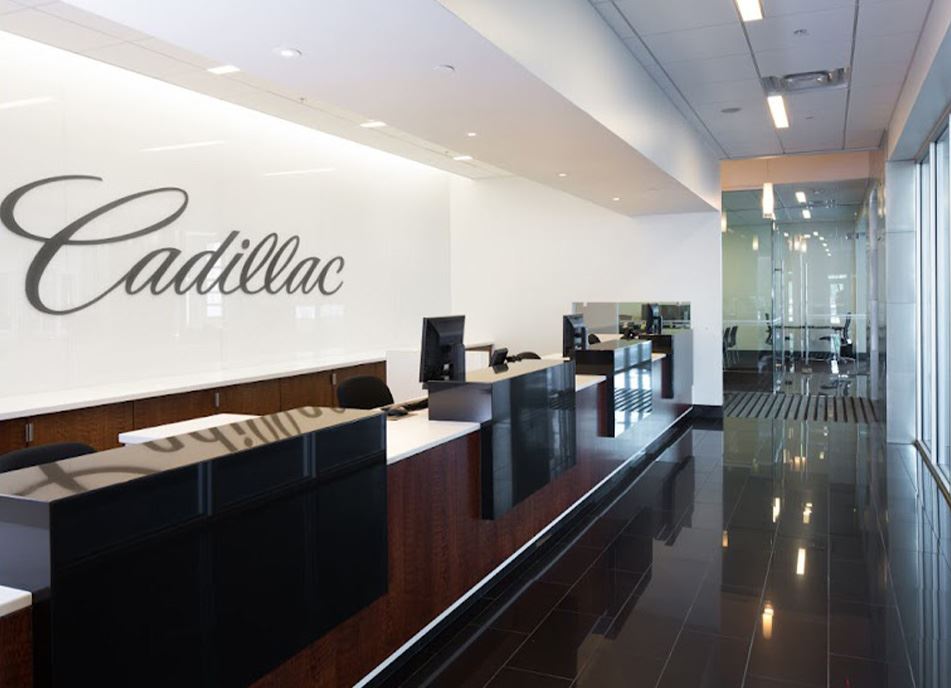 Houston Commercial Electrician
Providing High-Quality Commercial Electrical Services Since 1990
When it comes to your commercial electrical needs, Colwell Electric stands out as a trusted and reliable choice. With over 30 years of experience in the industry, we have established ourselves as a leading provider of top-notch electrical services and solutions. Our team consists of factory-trained, master electricians who bring their expertise and dedication to every project.
Call the most trusted commercial electrician in Houston at (713) 940-6120. We can also be reached online.
How Often Should I Have My Commercial Electrical System Inspected?
As a general guideline, it is recommended to have your commercial electrical system inspected at least once every 1 - 3 years. However, this timeframe may vary depending on factors such as the size of your facility, the age of the electrical system, the type of equipment being used, and any specific legal or industry requirements.
Regular inspections are essential for several reasons, including:
Safety assurance: Regular inspections help identify potential hazards – such as faulty wiring, outdated components, or overloaded circuits – early on, ensuring that your system meets safety standards. This also significantly reduces the risk of fires, shocks, or other accidents.
Compliance with regulations: Adhering to local codes and regulations ensures compliance with legal requirements and helps you maintain a safe working environment for your employees and customers.
Preventative maintenance: Routine inspections allow your electrician to detect and address minor issues before they escalate into major problems. This prevents costly repairs, minimizes downtime, and extends the lifespan of your electrical system.
Efficiency and energy savings: Regular inspections help your electrician optimize your system's performance and reduce energy waste.
What Are Some Signs That I Need to Call a Commercial Electrician?
Calling a commercial electrician at the first sign of a problem with your system is crucial to preventing further damage and ensuring the safety of your property and occupants.
Here are some common signs that you need to call a commercial electrician in Houston:
Frequent tripping of circuit breakers or blown fuses
Flickering or dimming lights
Burning smells or electrical odors
Discolored or sparking outlets
Overheating electrical panels or equipment
Persistent electrical shocks or tingling sensations
Malfunctioning or non-functioning appliances or equipment
A sudden increase in energy bills without an apparent cause
Outdated or unsafe wiring
Should I Install a Generator on My Commercial Property?
Installing a generator on your commercial property can be a beneficial decision. It ensures that your business operations continue smoothly during power outages, minimizing downtime and potential financial losses. Additionally, having a generator can attract tenants to your commercial property, offering them peace of mind knowing they will have access to uninterrupted power supply.
How Often Should Commercial Electrical Systems Be Updated?
Whether or not a commercial electrical system needs to be updated depends on factors such as the age of the system, technological advancements, and changes in electrical codes and regulations. As a general guideline, it is recommended to consider updating your commercial electrical system every 10 - 15 years to ensure it remains safe, efficient, and compliant with current standards. However, it is essential to consult with a qualified electrician who can assess the specific needs of your system and provide tailored recommendations for updates and upgrades.
Our Services
When you trust Colwell Electric, you can know the job will be done right the first time.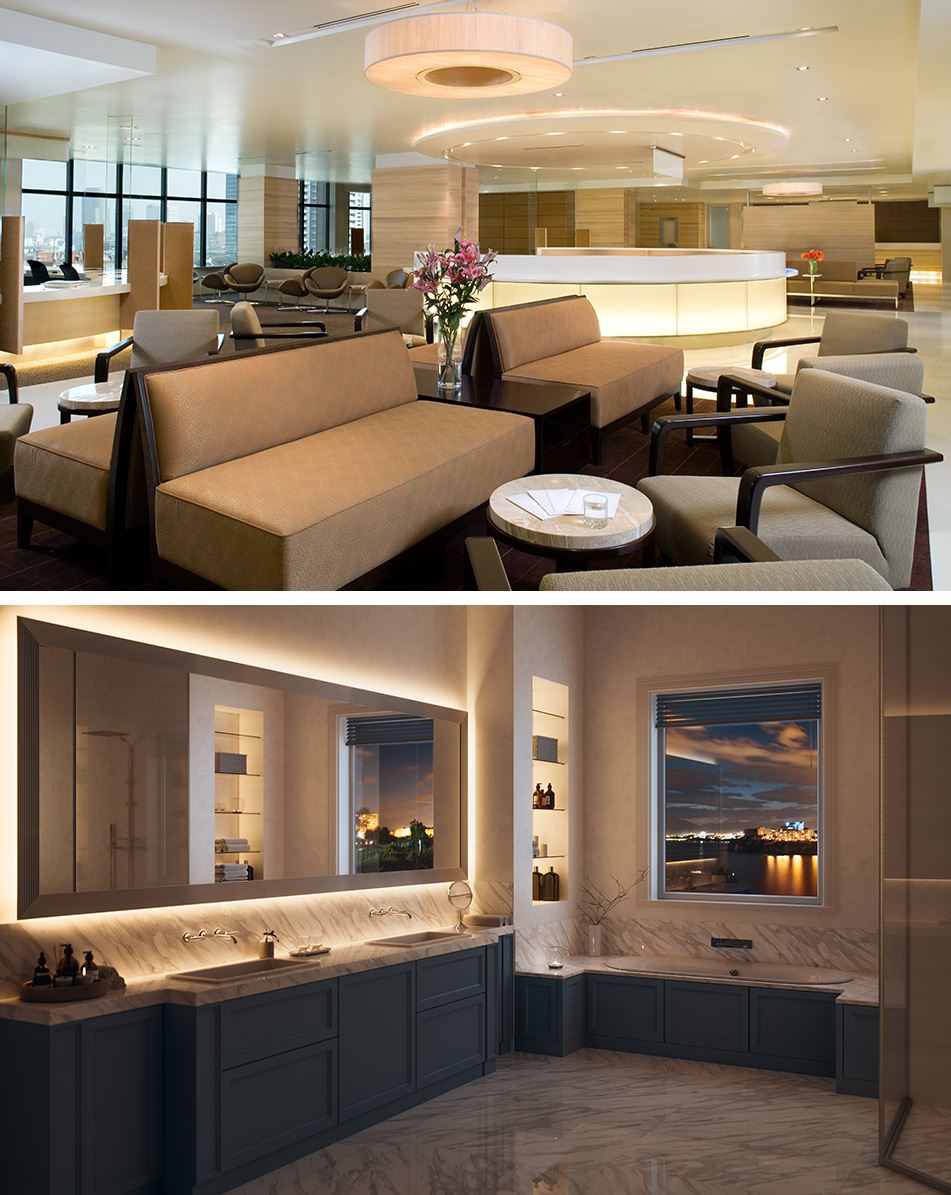 How We Can Help You
At Colwell Electric, we pride ourselves on delivering exceptional quality, professionalism, and unmatched customer satisfaction. Engineers, building owners, general contractors, management companies, chief building engineers, facility engineers, and business owners turn to us with confidence, knowing we are here to efficiently handle their essential electrical service needs. There is truly no project too big or too small for our team to take on. Give us a call today to schedule an appointment.
Our commercial electrical services include:
Generator installations
Audits
Lighting design and enhancement
Electrical remodeling
Infrared thermography
Retrofits
Electrical repairs
Emergency electrical services
Hear From Our Happy Customers
Our reputation is built on quality service and honoring our commitments. Every successful project, happy client, and positive testimonial strengthens our commitment to excellence in all aspects of our work, building on our esteemed reputation.
"So kind and helpful along the way of our house renovation."

10/10 we loved working with Mike and his team. Mike was always so responsive and I love how creative he is when it came to redoing our electric and making it still aesthetically pleasing. Can't recommend these guys enough!

- Nadine B.

"Team was excellent!"

I contacted Colwell Electric because lightning struck my home and damaged quite a few outlets and light fixtures. Mike D. took great care of me. He was helpful and answered all my questions. I am very pleased with their work and professionalism. 

- Heather M.

"Very professional, on time, quality work, overall 5 stars."

No other company came close to the cost I was quoted from Colwell Electric. A family-owned business that I highly recommend.

- Mendi S.

"What a great service you offer!!!"

As Realtors, we are always looking to add value to our clients. I'm excited about the new product Colwell is offering to monitor the electric connections in my home. I have worried about shorts.....not anymore.

- Gaye W.
There for You 24/7
Electrical emergencies can occur at any time, putting your business at risk and causing significant disruptions. That's why we offer 24/7 emergency commercial electrical services to ensure that you have a reliable partner by your side when you need us most. Our team of skilled electricians is available around the clock to provide fast and safe solutions to any electrical issues that may arise.
We prioritize your safety and aim to minimize disruptions to your operations as much as possible. When you contact us for an emergency service, you can trust us to respond promptly and efficiently, working diligently to restore power and resolve the problem quickly.
Our Houston commercial electricians are just a phone call away. Call (713) 940-6120 for fast and reliable service.
Why Choose Colwell Electric?
Serving Houston, TX Since 1990
Experienced Team for Every Project

Reinforced by the inclusion of seven master electricians on our team, ensuring a level of skill, knowledge, and reliability in all our endeavors.

High Quality Electrical Solutions

We take pride in offering a comprehensive range of services, from small-scale assignments to turnkey design-build projects.

Available for Emergency Help

We are committed to keeping our clients safe and reassured by providing quick and reliable support in emergencies.

Your Satisfaction Guaranteed

We prioritize quality, integrity, and safety, committing to do what it takes to guarantee the right results in all our endeavors.