Houston Commercial Generator Installations
Proudly Serving Business Owners Since 1990
With over three decades of experience, our master electricians at Colwell Electric are trusted experts when it comes to commercial generator installations. Our team is dedicated to providing top-notch services and ensuring that your business has a reliable backup power solution. With our expertise and commitment to excellence, you can have confidence that your commercial property will remain powered and protected during unexpected outages.
Call (713) 940-6120 for commercial generator installation services in Houston. We can also be reached through our online contact form.
Installing High-Quality Kohler Backup Generators
We specialize in the professional installation of high-powered KOHLER® backup generators. Kohler generators are an excellent choice for your commercial property as they guarantee high-power performance. With their reliability, efficiency, and quick restoration of power, Kohler generators provide the peace of mind you need to protect your revenue stream and keep your business running seamlessly during power outages. Our factory-trained technicians have the knowledge and expertise to ensure a seamless and efficient installation process.
Do Generators Need to Be Professionally Installed?
Hiring a qualified and experienced commercial electrician for the installation of a generator on your property is highly recommended for several reasons. Firstly, commercial electricians possess the necessary expertise and knowledge to handle complex electrical systems. They understand the intricacies of generator installation and can ensure that it is done safely and efficiently, adhering to all electrical codes and regulations.
Secondly, they have the skills to accurately assess power requirements, determine the appropriate wiring configuration, and make the necessary transfer switch installations to seamlessly integrate the generator with the property's electrical infrastructure.
Finally, an installation by a professional electrician guarantees safety and reliability, minimizing the risk of electrical faults, fire hazards, or damage to sensitive equipment.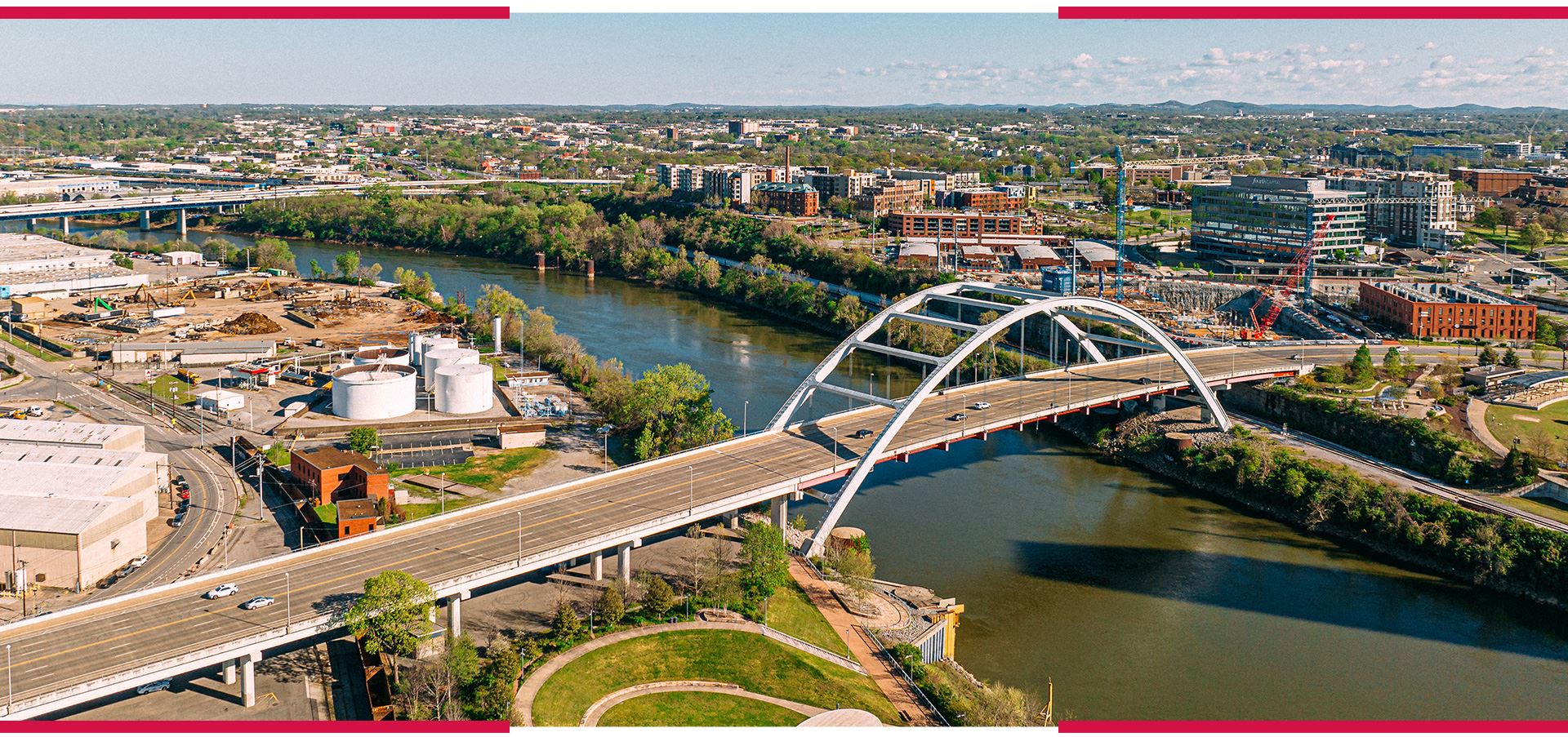 Happy Customers in Your Neighborhood
Our reputation is built on quality service and honoring our commitments.
"So kind and helpful along the way of our house renovation."

10/10 we loved working with Mike and his team. Mike was always so responsive and I love how creative he is when it came to redoing our electric and making it still aesthetically pleasing. Can't recommend these guys enough!

- Nadine B.

"Team was excellent!"

I contacted Colwell Electric because lightning struck my home and damaged quite a few outlets and light fixtures. Mike D. took great care of me. He was helpful and answered all my questions. I am very pleased with their work and professionalism. 

- Heather M.

"Very professional, on time, quality work, overall 5 stars."

No other company came close to the cost I was quoted from Colwell Electric. A family-owned business that I highly recommend.

- Mendi S.

"What a great service you offer!!!"

As Realtors, we are always looking to add value to our clients. I'm excited about the new product Colwell is offering to monitor the electric connections in my home. I have worried about shorts.....not anymore.

- Gaye W.
Do I Need a Generator for My Business?
Yes, having a generator for your business is highly recommended.
Here are 4 reasons why you should install a commercial generator:
Avoid financial loss: Power outages can disrupt operations and lead to significant financial losses. Having a generator ensures an uninterrupted power supply, allowing your business to continue functioning smoothly.
Prevent unnecessary damages: Businesses that rely on sensitive equipment or perishable goods – such as data centers or restaurants – can use a generator to prevent damage or spoilage during power outages.
Maintain smooth business operations: In industries where continuous power is crucial for safety reasons – such as healthcare facilities or manufacturing plants – a commercial generator becomes essential to maintain operations.
Avoid prolonged disruptions: Businesses located in areas prone to natural disasters or unreliable power grids should strongly consider installing a generator to mitigate the impact of lengthy power disruptions.
What Are the Benefits of Commercial Generators
Wondering if a commercial generator is really all that necessary? We recommend considering the various advantages of generators before making your final decision.
Below are key benefits of commercial generators:
Continuous power supply: A commercial generator keeps essential systems – such as lighting, heating, cooling, and security systems – running smoothly. This ensures the comfort and safety of occupants in the building.
Business stability: With a generator in place, businesses can continue operations seamlessly, regardless of primary power availability. This stability fosters confidence among customers and employees.
Data protection: Generators prevent the loss of important electronic data during power disruptions. This is crucial for businesses that rely on digital systems and need to maintain data integrity.
Customer and employee comfort: By providing power during outages, commercial generators help keep customers and employees comfortable, even during difficult weather conditions.
Equipment and inventory protection: Having a generator safeguards valuable equipment and perishable inventory from damage or spoilage caused by unexpected power failures.
Ready to install a generator on your property? Colwell Electric provides seamless commercial generator installations in Houston. Our licensed and insured technicians always get the job done right, offering financing options and warranties to make the installation process even easier.
How Long Do Commercial Generators Last?
Commercial generators can last anywhere from 20,000 to 50,000 hours of use, which translates to approximately 15 to 25 years of operation. The lifespan of a generator can vary depending on factors such as maintenance, usage, and the type of fuel it runs on. It is important to regularly maintain and service your commercial generator to ensure its longevity and optimal performance.
Here are some of our best tips for maximizing the lifespan of your commercial generator:
Perform regular maintenance and inspections
Test the generator's load capacity regularly
Use clean, high-quality fuel
Ensure proper ventilation for the generator
Maintain the battery with cleaning and fluid checks
Hire professionals for servicing and repairs
Consistent care and adherence to best practices help maximize the lifespan of your commercial generator. Turn to Colwell Electric for reliable commercial electrical services and solutions.
Call (713) 940-6120 or contact us online for a high-quality commercial generator installation in Houston.
Why Choose Colwell Electric?
Serving Houston, TX Since 1990
Experienced Team for Every Project

Reinforced by the inclusion of seven master electricians on our team, ensuring a level of skill, knowledge, and reliability in all our endeavors.

High Quality Electrical Solutions

We take pride in offering a comprehensive range of services, from small-scale assignments to turnkey design-build projects.

Available for Emergency Help

We are committed to keeping our clients safe and reassured by providing quick and reliable support in emergencies.

Your Satisfaction Guaranteed

We prioritize quality, integrity, and safety, committing to do what it takes to guarantee the right results in all our endeavors.
Contact Us
No job is too big or too small for us!
For your electrical needs, Colwell Electric is here for you. Our dependable and safety-focused electricians and technicians are available 24/7, ready to handle emergencies.