Houston EV Charger Installation Services
Making Your Journey to Sustainability That Much Smoother
Colwell Electric is proud to offer top-notch EV charger installation services for residents, backed by our team of factory-trained, master technicians. When it comes to installing electric vehicle chargers, precision and expertise are paramount, and our skilled professionals have the knowledge and experience to ensure that every installation is done right the first time. With a commitment to exceptional customer service and a dedication to quality workmanship, you can trust Colwell Electric to handle all your EV charger needs with efficiency and precision.
Call (713) 940-6120 for EV charger installation services. We can also be reached through our online contact form.
Why Should I Install an EV Charger in My Home?
Installing an EV charger in your home offers numerous advantages for electric vehicle owners. Not only does it provide convenience and cost savings, but it also contributes to a more sustainable future.
Here are some compelling reasons why you should consider installing an EV charger in your home:
Convenience: With an EV charger at home, you can conveniently charge your electric vehicle without the need to rely solely on public charging stations.
Cost savings: Charging your EV at home typically costs less compared to using public charging stations.
Battery life preservation: Home EV chargers provide a controlled and consistent charging environment, which can help extend the lifespan of your electric vehicle's battery. This ensures optimal performance and longevity for your vehicle.
Increased property value: Installing an EV charger in your home can increase its value and appeal, especially in a market where electric vehicles are becoming more popular.
Ready to take advantage of at-home EV charging stations? Contact Colwell Electric today to schedule an electrical inspection and EV charger installation in Houston.
What Type of EV Charger Do I Need at Home?
There are a few different types of electric vehicle chargers, but not all of them are designed for residential use.
The three types of EV chargers include:
Level 1 charger: A standard wall outlet (120 volts) can be used with a Level 1 charger, which typically comes with your electric vehicle. However, it provides the slowest charging rate and may not be ideal for daily use.
Level 2 charger: For faster charging, a Level 2 charger is recommended. These chargers operate at 220 to 240 volts and require professional installation by an electrician. They offer higher charging speeds compared to Level 1 chargers, making them more convenient for daily use.
DC fast charger: DC fast chargers provide the fastest charging speeds and are commonly found at public charging stations.
When considering the type of EV charger for your home, consult with a residential electrician who can assess your electrical system, the charging speed you desire, and any specific requirements from your electric vehicle manufacturer. They will guide you in selecting the most suitable charger for your needs. We also offer electrical panel repairs and installations, rewiring, electrical repairs, and other services to make sure your system is prepared to meet your EV charging needs. Contact our team to learn more!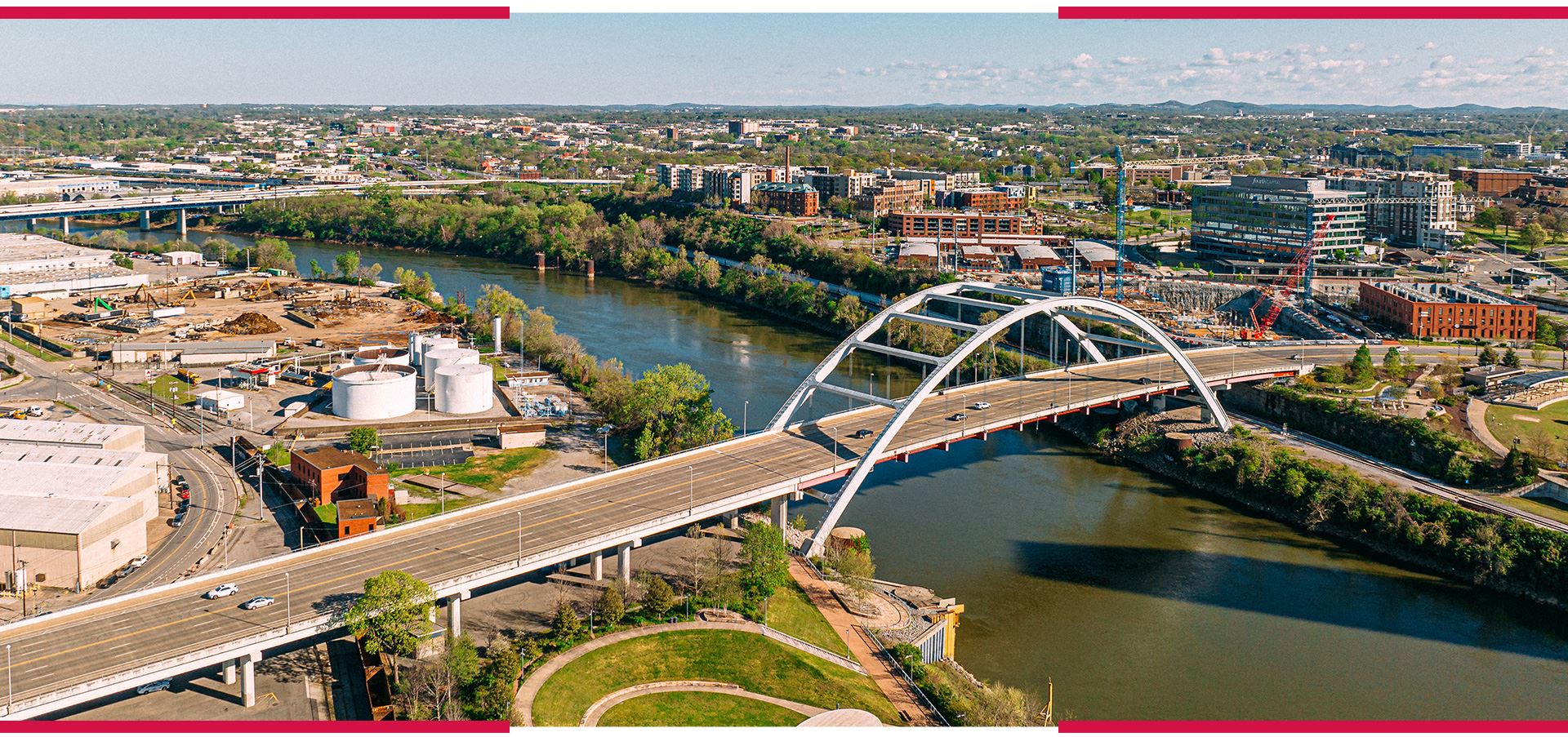 Happy Customers in Your Neighborhood
Our reputation is built on quality service and honoring our commitments.
"So kind and helpful along the way of our house renovation."

10/10 we loved working with Mike and his team. Mike was always so responsive and I love how creative he is when it came to redoing our electric and making it still aesthetically pleasing. Can't recommend these guys enough!

- Nadine B.

"Team was excellent!"

I contacted Colwell Electric because lightning struck my home and damaged quite a few outlets and light fixtures. Mike D. took great care of me. He was helpful and answered all my questions. I am very pleased with their work and professionalism. 

- Heather M.

"Very professional, on time, quality work, overall 5 stars."

No other company came close to the cost I was quoted from Colwell Electric. A family-owned business that I highly recommend.

- Mendi S.

"What a great service you offer!!!"

As Realtors, we are always looking to add value to our clients. I'm excited about the new product Colwell is offering to monitor the electric connections in my home. I have worried about shorts.....not anymore.

- Gaye W.
Can I Install My Own EV Charger?
When it comes to installing an EV charger in your home, it is generally recommended to hire a licensed electrician rather than attempting to install it yourself. Hiring a qualified electrician – such as those at Colwell Electric – ensures that the installation is done safely and in compliance with local building codes and regulations. Moreover, hiring an electrician may be required to maintain the warranty of the EV charger and provide insurance coverage.
Our electricians possess the necessary knowledge and expertise to handle high-voltage electrical work involved in EV charger installations, reducing the risk of electrical hazards or property damage. They can assess your home's electrical system, upgrade circuits if needed, and ensure that your electrical panel can handle the additional load. Their skills, efficiency, and ability to address any questions or concerns make them the best choice for a smooth and hassle-free installation process.
Call (713) 940-6120 to learn more about our EV charger installation services in Houston. We can also be reached through our online contact form.
Why Choose Colwell Electric?
Serving Houston, TX Since 1990
Experienced Team for Every Project

Reinforced by the inclusion of seven master electricians on our team, ensuring a level of skill, knowledge, and reliability in all our endeavors.

High Quality Electrical Solutions

We take pride in offering a comprehensive range of services, from small-scale assignments to turnkey design-build projects.

Available for Emergency Help

We are committed to keeping our clients safe and reassured by providing quick and reliable support in emergencies.

Your Satisfaction Guaranteed

We prioritize quality, integrity, and safety, committing to do what it takes to guarantee the right results in all our endeavors.
Contact Us
No job is too big or too small for us!
For your electrical needs, Colwell Electric is here for you. Our dependable and safety-focused electricians and technicians are available 24/7, ready to handle emergencies.