Emergency Electrical Services in Houston
When the Breaker Pops, We're on the Job Quickly
Losing power when it's storming outside, or during a heavy rain, can be extremely frustrating. Don't panic. Contact Colwell Electric for emergency electrical services. We're available 24/7 for services that will keep your electrical system running smoothly.
24/7 Emergency Electrician Services
When your electrical system breaks down in the middle of the night, during a storm, or any other time of emergency, don't wait to call Colwell Electric. We're a full-service electrical company with a team of qualified electricians ready to provide emergency electrical services in Houston and the surrounding areas. We can:
Fix broken switches
Repair malfunctioning outlets
Make sure your emergency lights are working
Fix broken or damaged cords
Troubleshoot wiring issues
Restore your electrical system after a power outage
And more…
What Causes an Emergency Electrical Situation?
There are a few common emergency electrical situations that homeowners may run into. Don't worry, we're ready to tackle any of these issues and get your electrical system back up and running like new.
Common electrical emergencies we tackle include:
Power outages
Electrical wiring issues
Damaged electrical components
Storm damage
Overloaded circuits
Burned out light bulbs
Emergency lighting issues
And more…
Contact us today at (713) 940-6120 or contact us online to schedule emergency electrical services in Houston, Texas. Our team of qualified electricians are ready to tackle any electrical issue, day or night.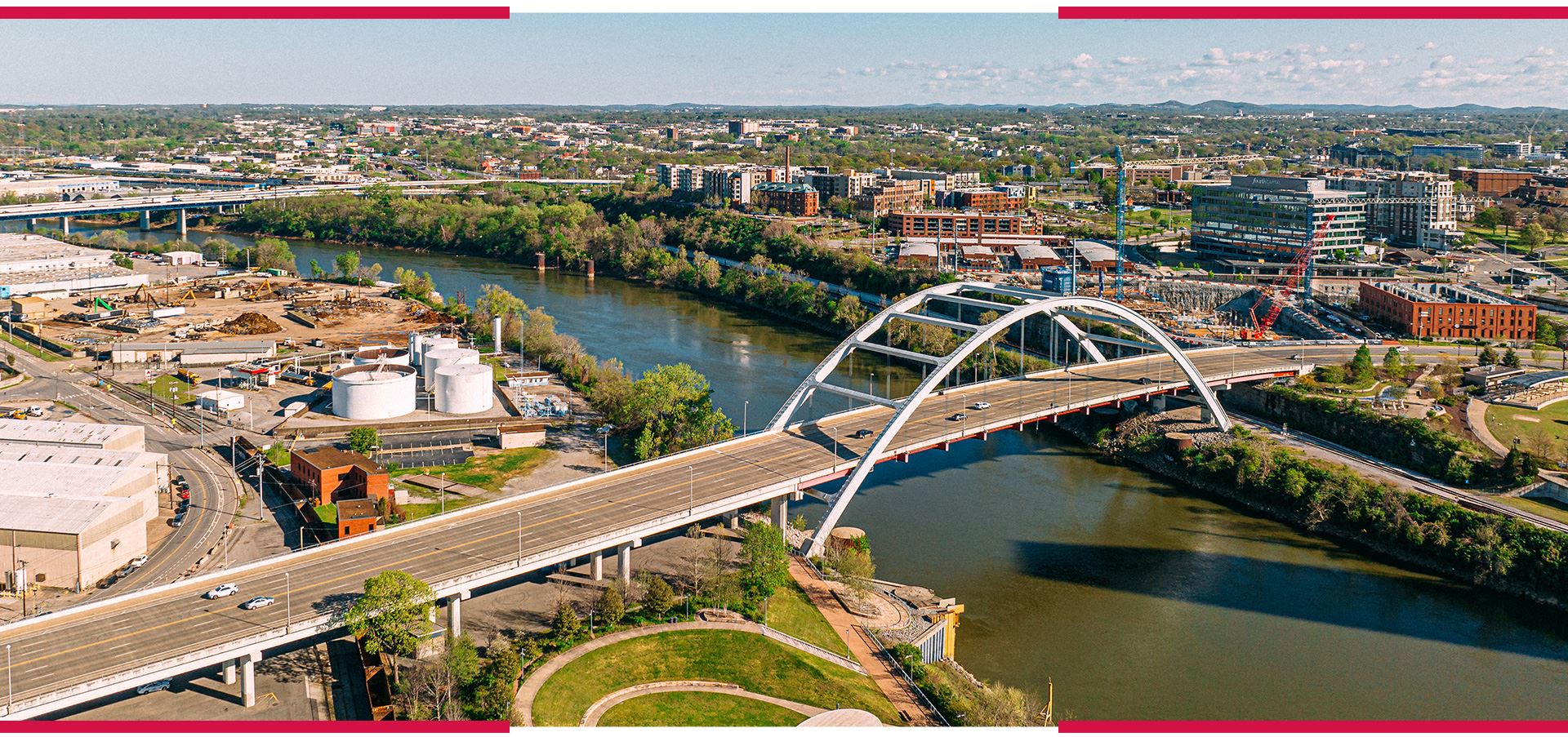 Happy Customers in Your Neighborhood
Our reputation is built on quality service and honoring our commitments.
"So kind and helpful along the way of our house renovation."

10/10 we loved working with Mike and his team. Mike was always so responsive and I love how creative he is when it came to redoing our electric and making it still aesthetically pleasing. Can't recommend these guys enough!

- Nadine B.

"Team was excellent!"

I contacted Colwell Electric because lightning struck my home and damaged quite a few outlets and light fixtures. Mike D. took great care of me. He was helpful and answered all my questions. I am very pleased with their work and professionalism. 

- Heather M.

"Very professional, on time, quality work, overall 5 stars."

No other company came close to the cost I was quoted from Colwell Electric. A family-owned business that I highly recommend.

- Mendi S.

"What a great service you offer!!!"

As Realtors, we are always looking to add value to our clients. I'm excited about the new product Colwell is offering to monitor the electric connections in my home. I have worried about shorts.....not anymore.

- Gaye W.
Why Would You Need an Emergency Electrician?
It's common for homeowners to think that an electrical problem can wait until the morning. After all, it's not an emergency, right? Wrong.
Electrical emergencies can damage your equipment, your home, and even put your family's lives at risk. In fact, power outages are the #1 home safety hazard in the United States. Don't risk your property or the safety of your family—contact our emergency electricians in Houston as soon as possible.
Call Colwell Electric today at (713) 940-6120 or contact us online to schedule emergency electrical services in Houston, Texas, any time, day or night. Our emergency electricians are ready to help you.
Why Choose Colwell Electric?
Serving Houston, TX Since 1990
Experienced Team for Every Project

Reinforced by the inclusion of seven master electricians on our team, ensuring a level of skill, knowledge, and reliability in all our endeavors.

High Quality Electrical Solutions

We take pride in offering a comprehensive range of services, from small-scale assignments to turnkey design-build projects.

Available for Emergency Help

We are committed to keeping our clients safe and reassured by providing quick and reliable support in emergencies.

Your Satisfaction Guaranteed

We prioritize quality, integrity, and safety, committing to do what it takes to guarantee the right results in all our endeavors.
Contact Us
No job is too big or too small for us!
For your electrical needs, Colwell Electric is here for you. Our dependable and safety-focused electricians and technicians are available 24/7, ready to handle emergencies.