Houston Electrical Repair
Licensed Electricians Dedicated to Providing Reliable Services
When something is malfunctioning, flashing, making strange sounds, or simply not working at all, Colwell Electric is available for immediate Houston electrical repair. We are a full-service electrical company, and our licensed technicians can help with everything from basic household wiring to the latest advanced technology systems. We can provide service for commercial properties as well as residential properties.
Call us at (713) 940-6120 for electrical repair any time of day, and our technicians will get to your property as soon as possible.
24-Hour Electrical Repair Services
Whether your electrical issue can wait or is an emergency that requires immediate attention, Colwell Electric is available day or night for fast service. We understand how important the electrical system is for all properties and we are ready to provide quick service to get your system working again. Our technicians can assess the problem, fix it, and explain the repair in a way that is easy to understand, all when you need it.
Reliable Electrical Services You Can Trust
At Colwell Electric, our primary goal is to provide our customers with the highest level of quality service. When we are not at the job site, we are in the office planning for the next job and ensuring that our systems are ready to go.
Our company is fully licensed and insured, and we are ready to provide electrical services for any commercial or residential property. When you need electrical repair, or any other service such as wiring, installations, or maintenance, we are here to help.
For more information on the services we provide, contact us at (713) 940-6120 or contact us online!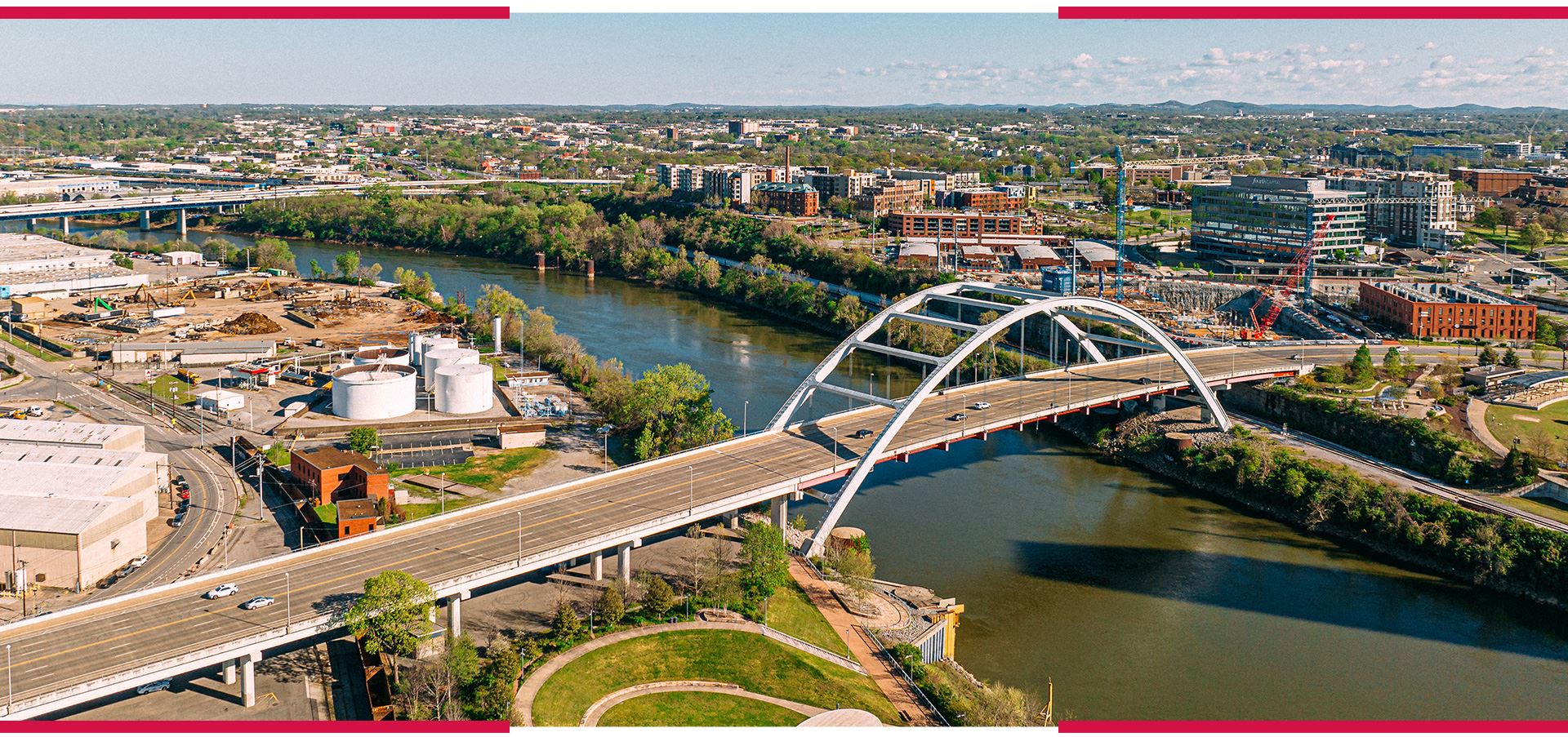 Happy Customers in Your Neighborhood
Our reputation is built on quality service and honoring our commitments.
"So kind and helpful along the way of our house renovation."

10/10 we loved working with Mike and his team. Mike was always so responsive and I love how creative he is when it came to redoing our electric and making it still aesthetically pleasing. Can't recommend these guys enough!

- Nadine B.

"Team was excellent!"

I contacted Colwell Electric because lightning struck my home and damaged quite a few outlets and light fixtures. Mike D. took great care of me. He was helpful and answered all my questions. I am very pleased with their work and professionalism. 

- Heather M.

"Very professional, on time, quality work, overall 5 stars."

No other company came close to the cost I was quoted from Colwell Electric. A family-owned business that I highly recommend.

- Mendi S.

"What a great service you offer!!!"

As Realtors, we are always looking to add value to our clients. I'm excited about the new product Colwell is offering to monitor the electric connections in my home. I have worried about shorts.....not anymore.

- Gaye W.
Contact Us
No job is too big or too small for us!
For your electrical needs, Colwell Electric is here for you. Our dependable and safety-focused electricians and technicians are available 24/7, ready to handle emergencies.