Electrical Panel Repair & Installation
Electrical Panel Repair in Houston
Trusted Professionals for Repairing or Upgrading Your Electrical Panel
When your electrical panel fails to deliver power to all the circuits in your home, it is time to call a professional for panel repair or upgrade. Colwell Electric has years of experience handling electrical panel repair and upgrade services in Houston and the surrounding areas.
To schedule yours, call us at (713) 940-6120 or reach out online.
When to Repair Vs. When to Replace Your Electrical Panel
An electrical panel is the heart of your home's electrical system. This critical piece of equipment distributes power to all the circuits in your home and controls the circuit breakers that protect those circuits. If the panel fails, either the circuit breakers will not shut off the power properly, or the panel will not supply enough power to all circuits. When this occurs, you will need to either repair the panel or replace it.
The best time to repair an electrical panel is:
When the problem is limited to a single circuit or a few circuits
When the panel is less than 20 years old and in good condition except for the problem you are experiencing
When the repair will be relatively simple and inexpensive
The best time to replace an electrical panel is:
When the panel is over 20 years old
When the problem is persistent, such as power surges or repeated blackouts in the area
When the repair will be extensive and costly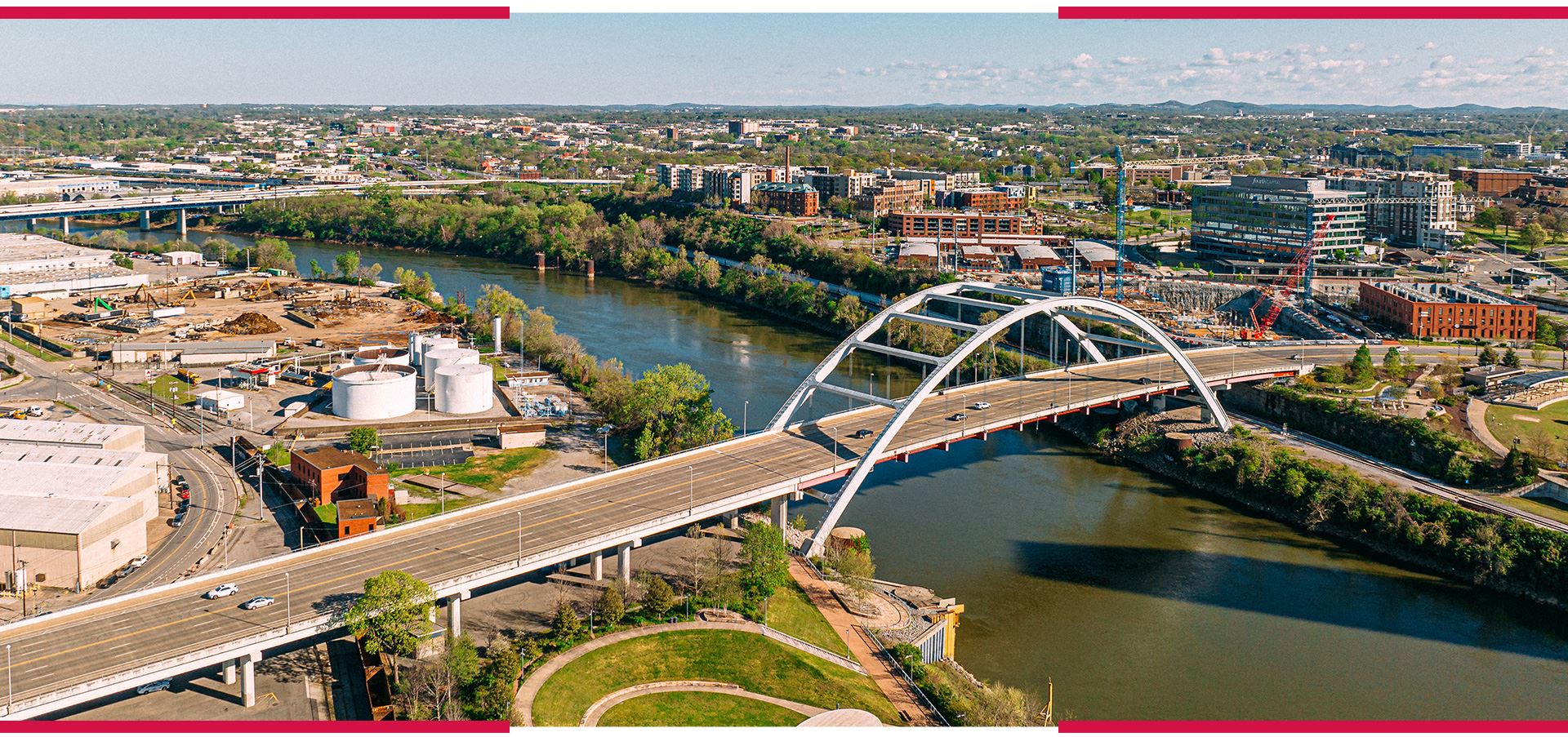 Happy Customers in Your Neighborhood
Our reputation is built on quality service and honoring our commitments.
"So kind and helpful along the way of our house renovation."

10/10 we loved working with Mike and his team. Mike was always so responsive and I love how creative he is when it came to redoing our electric and making it still aesthetically pleasing. Can't recommend these guys enough!

- Nadine B.

"Team was excellent!"

I contacted Colwell Electric because lightning struck my home and damaged quite a few outlets and light fixtures. Mike D. took great care of me. He was helpful and answered all my questions. I am very pleased with their work and professionalism. 

- Heather M.

"Very professional, on time, quality work, overall 5 stars."

No other company came close to the cost I was quoted from Colwell Electric. A family-owned business that I highly recommend.

- Mendi S.

"What a great service you offer!!!"

As Realtors, we are always looking to add value to our clients. I'm excited about the new product Colwell is offering to monitor the electric connections in my home. I have worried about shorts.....not anymore.

- Gaye W.
Call Colwell Electric for Electrical Panel Repair or Upgrade in Houston
If you are experiencing problems with your electrical panel and would like to repair it, we can help. We have the training and tools necessary to diagnose the problem with your panel and fix it if possible. Our electrical panel repair service includes all necessary repairs and a full inspection of your panel to ensure it is safe and up to the current code.
If the electrical panel cannot be repaired, we can help you evaluate the cost-benefit of replacing it versus upgrading it. An older panel may not meet the current code and needs minor upgrades to meet current standards. Upgrading a panel is a complicated and dangerous job for an inexperienced professional. We can help you weigh the cost of the upgrade versus the cost of a new electrical panel and help you make an informed decision about your next step.
For electrical panel repair or upgrade in Houston, contact us at (713) 940-6120 for trusted service from our local team of technicians.
Why Choose Colwell Electric?
Serving Houston, TX Since 1990
Experienced Team for Every Project

Reinforced by the inclusion of seven master electricians on our team, ensuring a level of skill, knowledge, and reliability in all our endeavors.

High Quality Electrical Solutions

We take pride in offering a comprehensive range of services, from small-scale assignments to turnkey design-build projects.

Available for Emergency Help

We are committed to keeping our clients safe and reassured by providing quick and reliable support in emergencies.

Your Satisfaction Guaranteed

We prioritize quality, integrity, and safety, committing to do what it takes to guarantee the right results in all our endeavors.
Contact Us
No job is too big or too small for us!
For your electrical needs, Colwell Electric is here for you. Our dependable and safety-focused electricians and technicians are available 24/7, ready to handle emergencies.