Design, Build, and Construction
Houston Electrical Design-Build & Construction Services
Building Safe, Reliable & Lasting Electrical Systems Since 1990
Colwell Electric is a trusted provider of commercial electrical design-build and construction services in Houston. With 30 years of residential and commercial electrical service experience, we are backed by a team of licensed and insured master electricians who are dedicated to delivering exceptional results.
Every building is unique, and one size does not fit all when it comes to electrical systems and solutions. We take the time to assess the specific circumstances of your building and its electrical needs, ensuring that our services are tailored to meet your requirements. No job is too big or too small for us, as we are committed to providing top-quality solutions for all our clients. Trust our commercial electricians for reliable, efficient, and customized commercial electrical design-build services.
Call (713) 940-6120 or contact us online to schedule a consultation.
What Does Electrical Design Include?
Electrical design involves the planning and creation of electrical systems for various applications, ensuring they are safe and efficient and meet specific requirements.
Electrical design encompasses several key aspects, including:
Power distribution: We design a distribution system that efficiently and effectively delivers electricity to different areas or individual units.
Lighting design: We handle the layout and selection of lighting fixtures to achieve the designed illumination levels, energy efficiency, and aesthetic appeal.
Electrical wiring: We determine the routing, sizing, and capacity of electrical conductors to ensure proper distribution of power.
Control systems: Our experts handle the specification and integration of control systems – such as switches, relays, and programmable logic controllers (PLC) – to regulate and monitor electrical equipment and processes.
Safety measures: Our team prevents electrical hazards and ensures the safety of occupants and equipment through grounding, overcurrent protection, and surge protection.
Energy efficiency: We offer comprehensive electrification services, which involve incorporating energy-efficient technologies and optimizing system performance to reduce energy consumption, lower utility costs, and minimize environmental impact.
Code compliance: Our electrical designs adhere to local and national electrical codes and standards to maintain compliance with regulations and safety.
System integration: We integrate various subsystems – such as HVAC controls, fire alarms, and security systems– to create a comprehensive and integrated electrical infrastructure.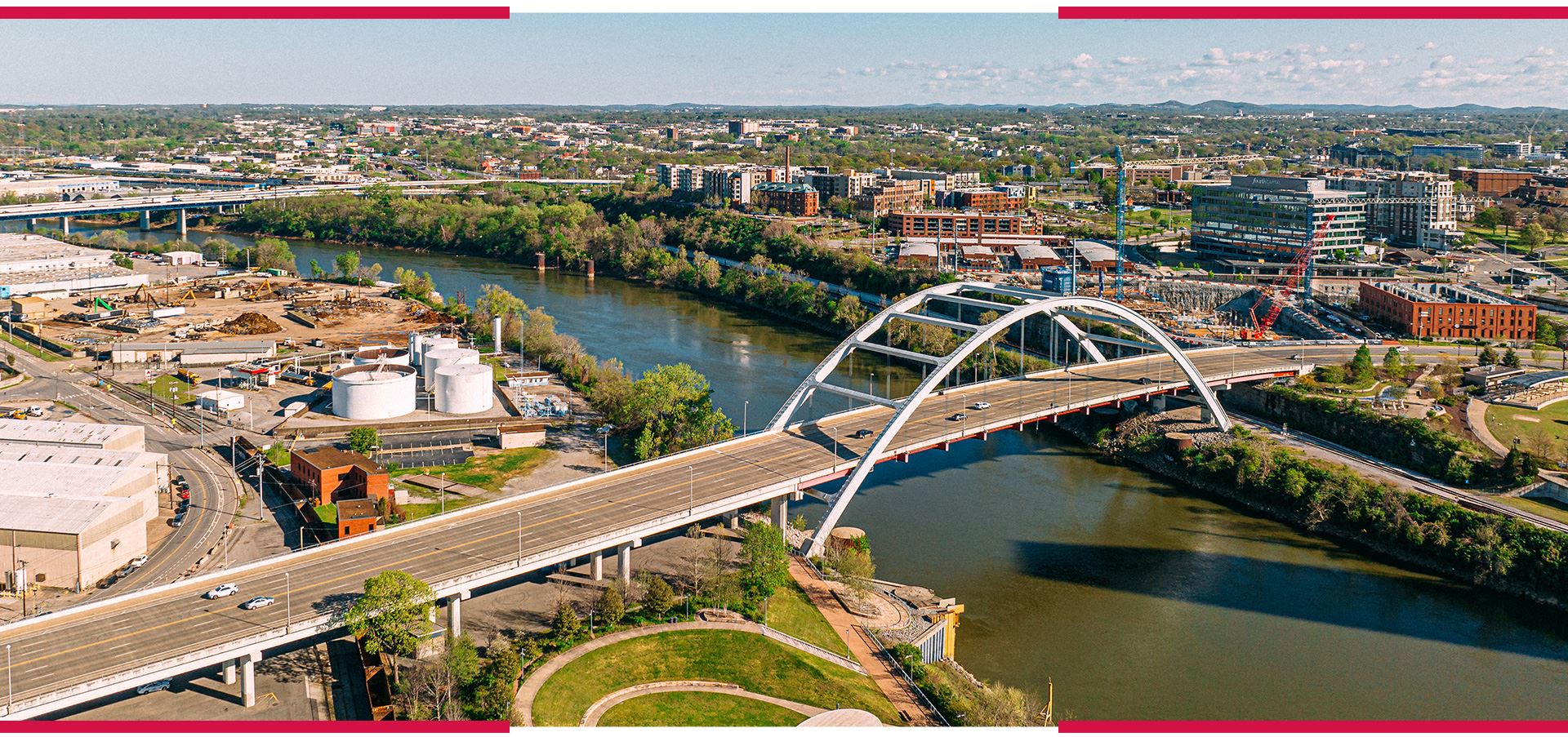 Happy Customers in Your Neighborhood
Our reputation is built on quality service and honoring our commitments.
"So kind and helpful along the way of our house renovation."

10/10 we loved working with Mike and his team. Mike was always so responsive and I love how creative he is when it came to redoing our electric and making it still aesthetically pleasing. Can't recommend these guys enough!

- Nadine B.

"Team was excellent!"

I contacted Colwell Electric because lightning struck my home and damaged quite a few outlets and light fixtures. Mike D. took great care of me. He was helpful and answered all my questions. I am very pleased with their work and professionalism. 

- Heather M.

"Very professional, on time, quality work, overall 5 stars."

No other company came close to the cost I was quoted from Colwell Electric. A family-owned business that I highly recommend.

- Mendi S.

"What a great service you offer!!!"

As Realtors, we are always looking to add value to our clients. I'm excited about the new product Colwell is offering to monitor the electric connections in my home. I have worried about shorts.....not anymore.

- Gaye W.
Why Hire a Commercial Electrician for Electrical Design -Build Services?
Electrical design and construction require expertise in electrical engineering principles, knowledge of industry standards, and a deep understanding of the specific project's needs and goals. Experienced professionals produce well-designed electrical systems that meet functional requirements, safety regulations, and energy efficiency objectives.
Hiring a qualified commercial electrician is beneficial for many reasons, including:
Access to expert knowledge
Safety and peace of mind
High-quality workmanship
Time and money savings
Access to upgrades and top-rated technology
Designing & Installing High-Performing Commercial Generators
We offer comprehensive generator design and installation services to protect your property or office space from the impact of power outages. Our experts are well-versed in the national and local codes that govern standby generator installations. We work closely with you to understand your specific needs and design a generator system tailored to your requirements.
Our goal is to ensure that the following critical and hardwired systems remain powered during outages:
Wi-Fi
Business equipment
Heating and cooling systems
Security systems
Office appliances
With our expertise and reliable generator and transfer switch installation solutions, you can have peace of mind knowing that your essential systems will continue to operate seamlessly, keeping your property and operations running smoothly even in challenging circumstances.
Call (713) 940-6120 to learn more about our commercial electrical design-build and construction services in Houston.
What Is Our Electrical Construction Process?
At Colwell Electric, we pride ourselves on delivering seamless and efficient commercial electrical construction services. Our Houston electrical construction process begins with an initial consultation, where we meet with you to understand your project requirements, timelines, and budget constraints. We then proceed to the design phase, where our experienced team creates a customized electrical plan that meets all code requirements and aligns with your needs.
Once the design is approved, we begin the construction phase, carefully installing and wiring electrical components such as switches, outlets, lighting fixtures, and control systems. We ensure precise execution and adherence to safety protocols throughout the construction process. Upon completion, our team conducts thorough testing and inspection to guarantee that all electrical systems are functioning optimally. We prioritize open communication and collaborate with you at every stage, working hard to exceed your expectations and deliver exceptional workmanship and results.
Why Choose Colwell Electric?
Serving Houston, TX Since 1990
Experienced Team for Every Project

Reinforced by the inclusion of seven master electricians on our team, ensuring a level of skill, knowledge, and reliability in all our endeavors.

High Quality Electrical Solutions

We take pride in offering a comprehensive range of services, from small-scale assignments to turnkey design-build projects.

Available for Emergency Help

We are committed to keeping our clients safe and reassured by providing quick and reliable support in emergencies.

Your Satisfaction Guaranteed

We prioritize quality, integrity, and safety, committing to do what it takes to guarantee the right results in all our endeavors.
Contact Us
No job is too big or too small for us!
For your electrical needs, Colwell Electric is here for you. Our dependable and safety-focused electricians and technicians are available 24/7, ready to handle emergencies.